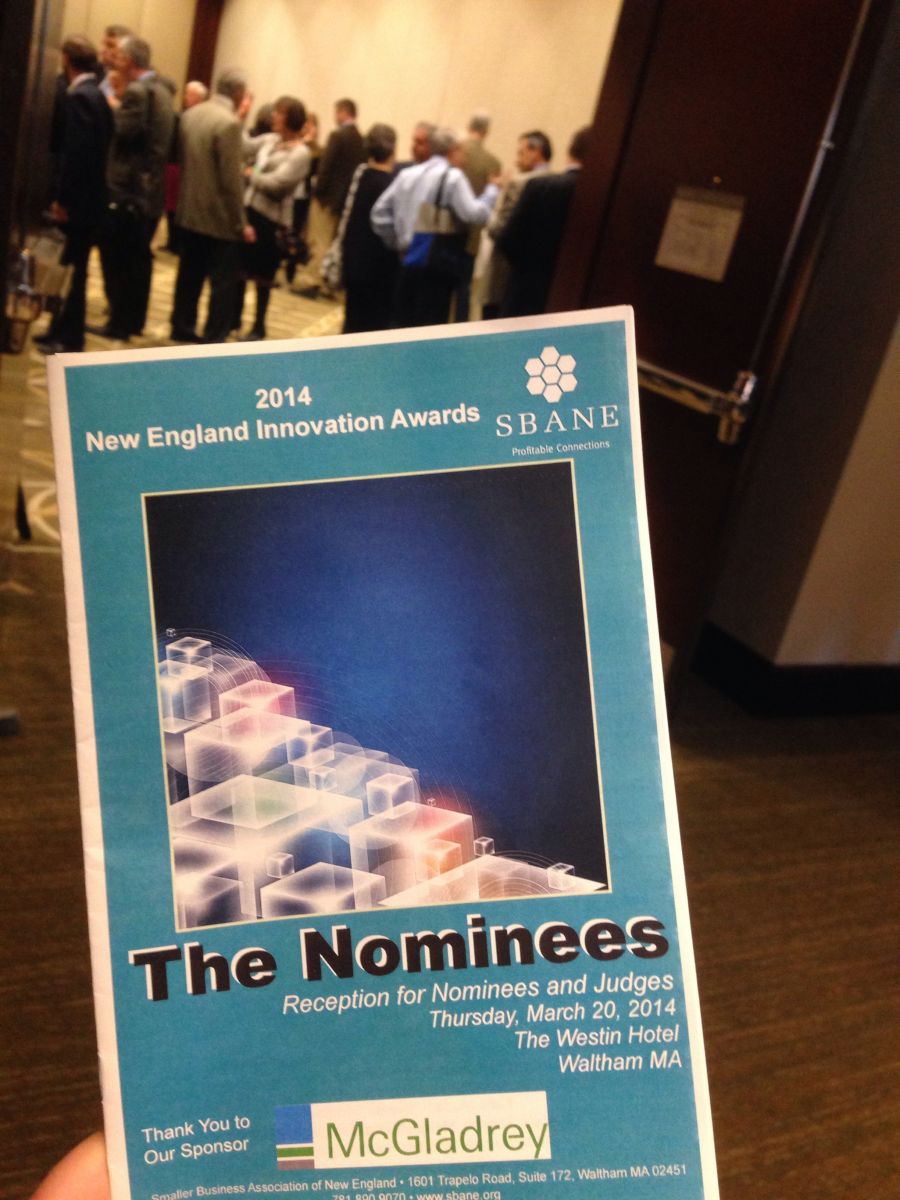 Last night was so great! A big thanks to Dan Karr from Karr Consulting for nominating us and for the mentorship, and to SBANE for hosting such a fantastic evening.  It was such an honor to be surrounded by so many wonderful companies whose innovations we greatly admire. To learn more about SBANE and the 2014 New England Innovation Awards, go here.  
Our picks from the week: 
Is your content marketing strategy still struggling to reach and connect with millennial consumers? Business2Community.com recommends leveraging user-generated content to do so, saying that they "trust information found in user-generated content 50% more than information from traditional media sources".  Pictures are a great way to leverage user-generated content to engage all your customers, no matter what demographic. 
Ken, our VP of Sales, wrote a fantastic blog post this week about content marketing, discussing how good search performance is what happens when you're busy executing a successful content strategy. A must read! 
While not many of us have the power and resources to set up a media-monitoring center at the Super Bowl to track online traffic like At&T and Chevy, we can, and should be, analyzing our data from our online traffic to see "how conversations are moving and evolving". Always be aware of how your customers are engaging with your brand, and what they're saying about you. 
Having a hard time deciding what content your customers will find most interesting, "start by thinking about what your customers want in their lives, and how that can match up with what you can uniquely deliver. Think through what you can give your customers that will help them live their lives…". Love that quote! This is the second article from the really great series, 'Content Marketing isn't Just for Big Brands', featured on Entrepreneur.com.
What articles caught your eye this week? Please share with us on Facebook or tweet at us at @ContentMX. Have a great weekend!