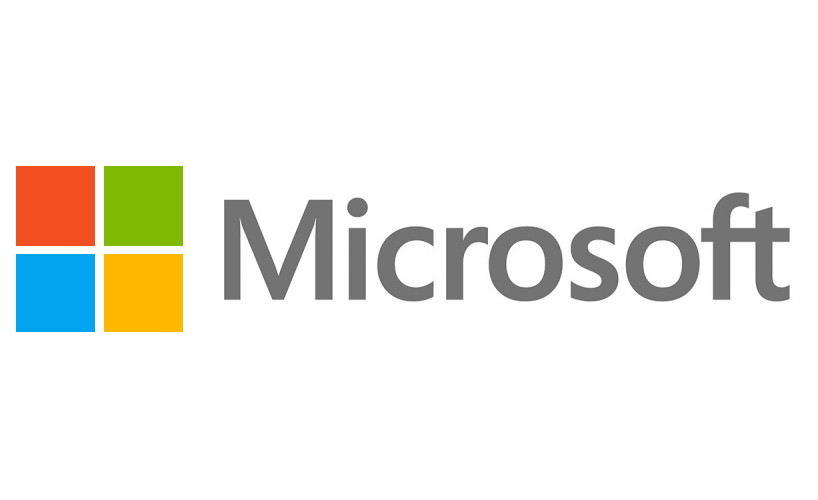 Digital Marketing Content OnDemand
Powered by PartnerOn
Welcome to Digital Marketing Content OnDemand powered by PartnerOn We are very excited to offer you a new marketing program to support and accelerate your business. Microsoft has built this program in collaboration with ContentMX, a team that has worked closely with partners in the channel for almost 20 years.
PartnerOn is free of charge, and we expect it to help increase your business influence – and revenue. PartnerOn gives you access to consistent, relevant, and customizable content to share with your customers and prospects in just a few clicks.
Partners who have used similar programs have reported the following results:
A 225% increase in sales leads;
Annual revenue attribute of 40%; and
Improved relationships and engagement with prospects.