Welcome to PartnerOn with Tech Data
---
A free marketing solution for Tech Data Partners. Receive weekly curated content from your favorite vendors!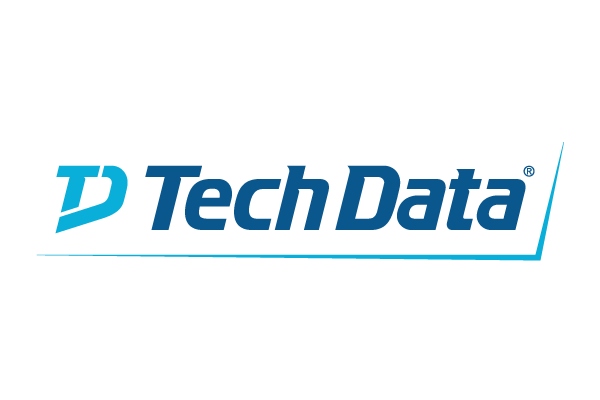 PartnerOn, provided to you for FREE by Tech Data, is the first marketing service that streams fresh marketing materials to you every week.
Drive multi-week campaigns with the only effort required of you is to track and collect the lead data. With just a few clicks, drip campaigns and social media content can be delivered to your customers and prospects across social, blogs and email. You can even set it on autopilot to make your weekly marketing truly effortless.
Partners using PartnerOn have reported a 40% increase in sales and a 225% increase in sales leads along with improved relationships and engagement with prospects.
Join PartnerOn and Start Sharing!
Sign up here for your free account today.
Our Client Success team will reach out to schedule a personalized demo
Register for a "Getting Started with PartnerOn Webinar" to learn how to set up your account.
Choose which content aligns with your business and share it across your social, blogs or email.
Watch this Video to Learn More
---
Resources
To get started with PartnerOn with Tech Data, join one of our Webinars. Click below to select a webinar time and register to attend.
Register for the "Getting Started" Webinar
---
Or, click below to view the on-demand Webinar which has been recorded for you.
View the "Getting Started" Webinar Now
---
Sign Up Now
Let's get started with PartnerOn! Choose a username and we will email you a temporary password. Then, join one of our weekly webinars to learn how to make the most of your new PartnerOn account.
Having trouble getting your temporary password?
Make sure you add partneron@contentmx.com to your address book to ensure prompt delivery of your password and the regular weekly emails.
Or, email partneron@contentmx.com and we can re-send your temporary password.