When the event ends, don't be so easily forgotten.
Continue your conversations with an effective post event marketing strategy.
---
What is Your Post Event Plan?
Pick a time to review your plan and let us give you a few ideas.
Schedule Now
ContentMX provides a branded, search-friendly destination where you can promote customer engagement before, during, and after industry events.
Our great content, social newsletters, and conversation pages let you easily continue your conversations all year long.
Host the Conversation
Companies today invest time, money, and effort in building their Facebook Page and LinkedIn Page followers only to find a lack of control and ownership of these prospects.
The ContentMX Conversation Page allows companies to host their own social pages as part of a robust content marketing solution. This is a social page that you own and control. It is free from the display ads and news feed algorithms that get in your way.
---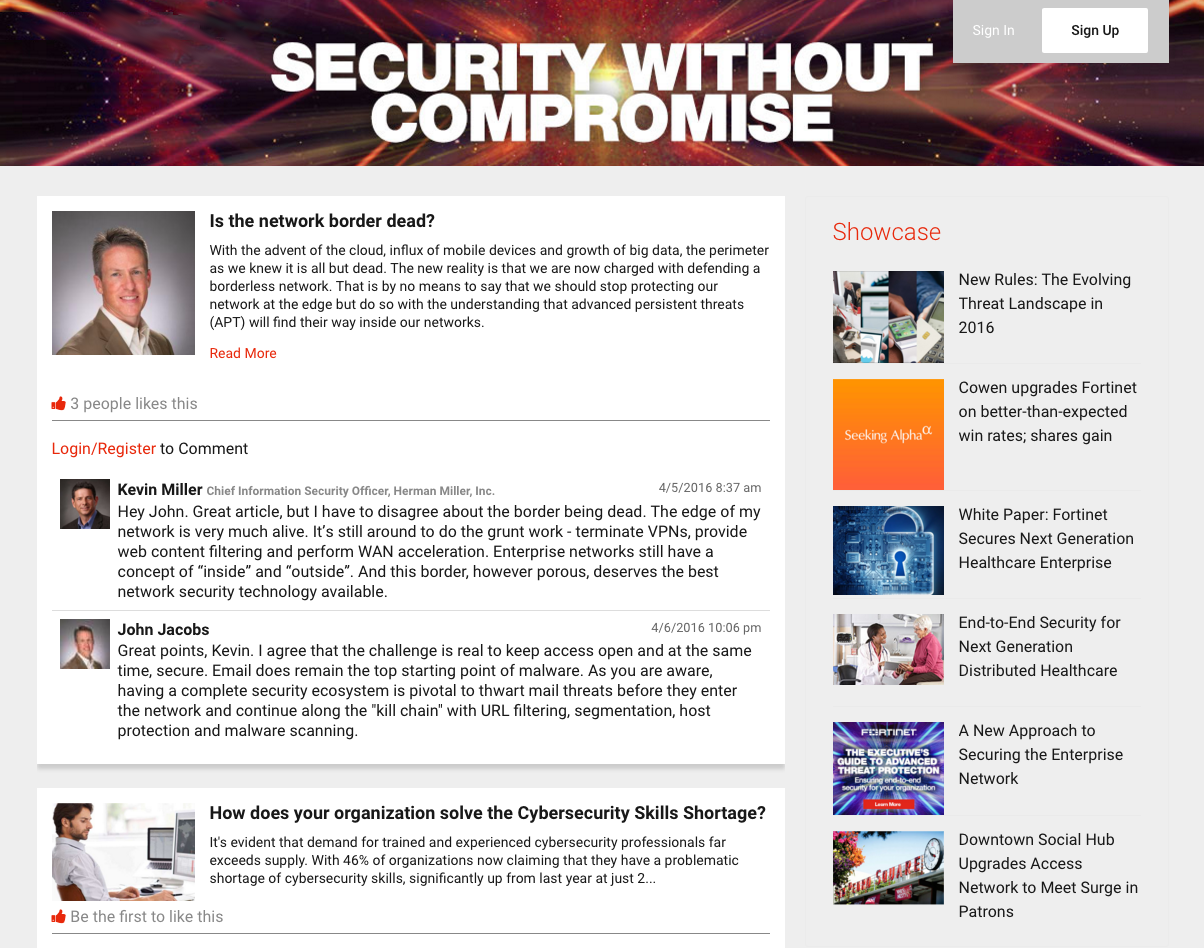 ---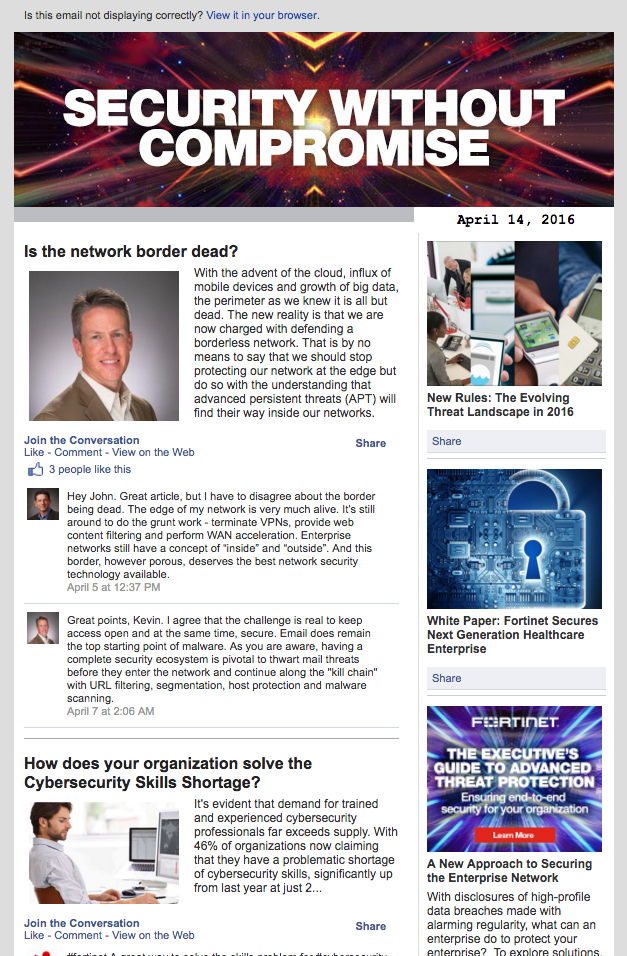 ---
Newsletters Echo the Conversation
Comment threads are embedded in regular email newsletters that push the conversation to your entire mailing list. This is how we begin the discussion and then echo the conversations back to your audience as they develop.
Conversation Starters Get the Discussion Going
To drive the conversation forward, the ContentMX editorial team provides "Conversation Starters". These can be in the form of curated articles obtained from 3rd party content providers or custom written 500-word articles that are crafted according to an editorial calendar.
Learn More
Integrate to Twitter to Add People to the Conversation
Each Conversation Page is also tied closely to its own Twitter hashtag and account. Posts and comments to the Conversation Page are echoed simultaneously to Twitter. This allows organizations to expand their Twitter presence and evolve their engagement platform. The tweets include the hashtag and short links that bring Twitter followers and new Twitter users to your page.
---
Bring Traffic to Your Doorstep
---
Boost SEO
Google likes to see frequently updated, relevant and original content that drives return visits.
Reach Everyone via Email
Forget the crazy algorithms that determine your location in the newstream. Reach all of your prospects all of the time when you send the conversation via email.
Encourage Referrals
Encourage your followers to share discussions with their friends on social media or email. Recognize and reward the top sharers. Gamify your referrals.
Twitter Search
Echo posts and comments on Twitter while adding relevant hashtags that get people to read and follow the links back to the conversation page.
Identify Influencers and Enthusiasts Who Can Be Your Page Advisors
Page advisors help drive the conversation forward. They are your advocates and industry influencers. Think of them as the advisory panel that is tasked to lend their voice to each new discussion topic.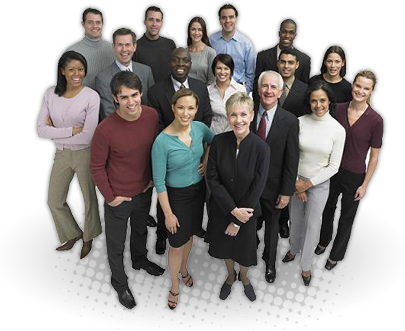 A Complete Strategy that is Easy to Deploy
Conversation Pages are an extension of a social media and content marketing strategy. They provide a branded destination that is worthy of your investment. Our team works with you to establish the editorial calendar, key influencers, and communication schedule that maintains the communication lifecycle. Managed or co-managed services are available.
Learn More
---