Facebook has announced more changes to its algorithm this week. The changes come in the form of two new updates, "the first is to reduce click-baiting headlines, and the second to help people see links shared on Facebook in the best format". With these new updates, it sounds like Facebook is headed in the same direction as a big search engine…. hint hint: Google.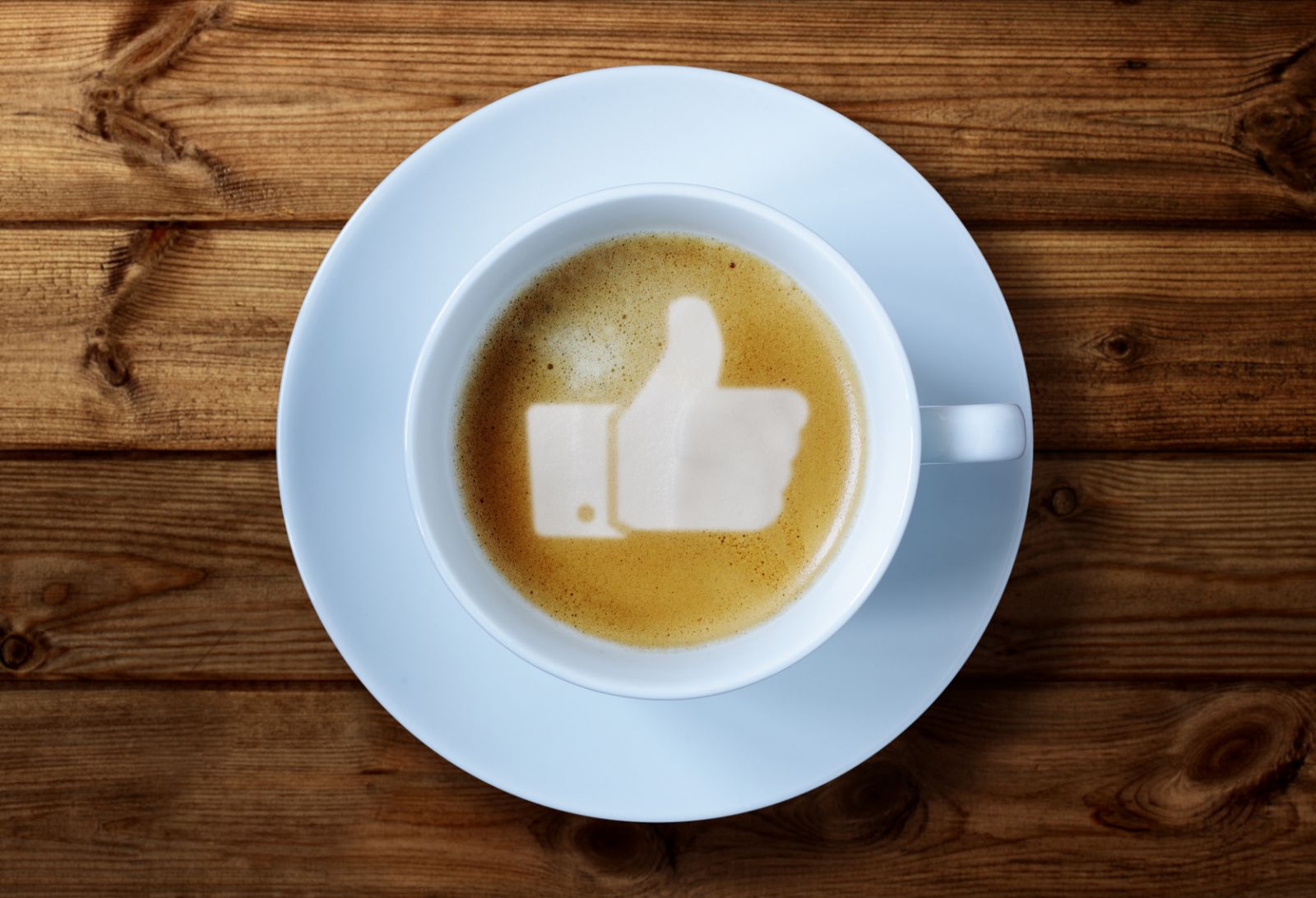 We know you are not trying to click-bait your audience with your Facebook messages, but these updates bring an opportunity to how you're sharing content on Facebook to make sure your content is getting the largest organic reach as possible. 
Facebook is now penalizing Facebook pages who post spammy posts and links, pages who are click-baiting. How? Facebook will also be monitoring what links users click on, how long users are away from Facebook viewing that content, how often that content is shared and commented on. Facebook is also taking note of how links are shared in posts, they are prioritizing content that is being shared using the link format. All factors will play a part in how users see your content. 
Facebook  Newsroom has the full report on Facebook's latest changes and MarketingLand's article on Facebook's new updates is a great review of Facebook's new take on link sharing.
5 Things to Remember when Creating Content for Facebook:
Since Facebook is monitoring how long users are reading your content, how many shares and comments, the quality of your content matters. Before publishing and sharing your content on Facebook, ask yourself what value does your content provide your audience? Is it relevant? How will it resonate with your audience? Am I presenting it in the best way possible? 

Think about your headline. Make sure you're providing your context in your headline. Is it clear? Inviting? 

Focus on storytelling, not selling.

The more interaction, not just clicks and likes, your content receives the better. Facebook is looking for meaningful engagement. Shares and comments carry a heavy height in Facebook's eyes. Encourage discussion and sharing of your content. Make it easy for your content to go viral. 

And before hitting post, pay extra attention to the description and photo associated with your content. Luckily the ContentMX platform already formats your message for Facebook, but double check that the best picture is uploaded and the description best represents the content you're sharing. 
As we learn more about how these updates affect your content, we will keep you posted! To learn how easy it is to create a message for social media with the ContentMX platform, email us at sales@contentmx.com.