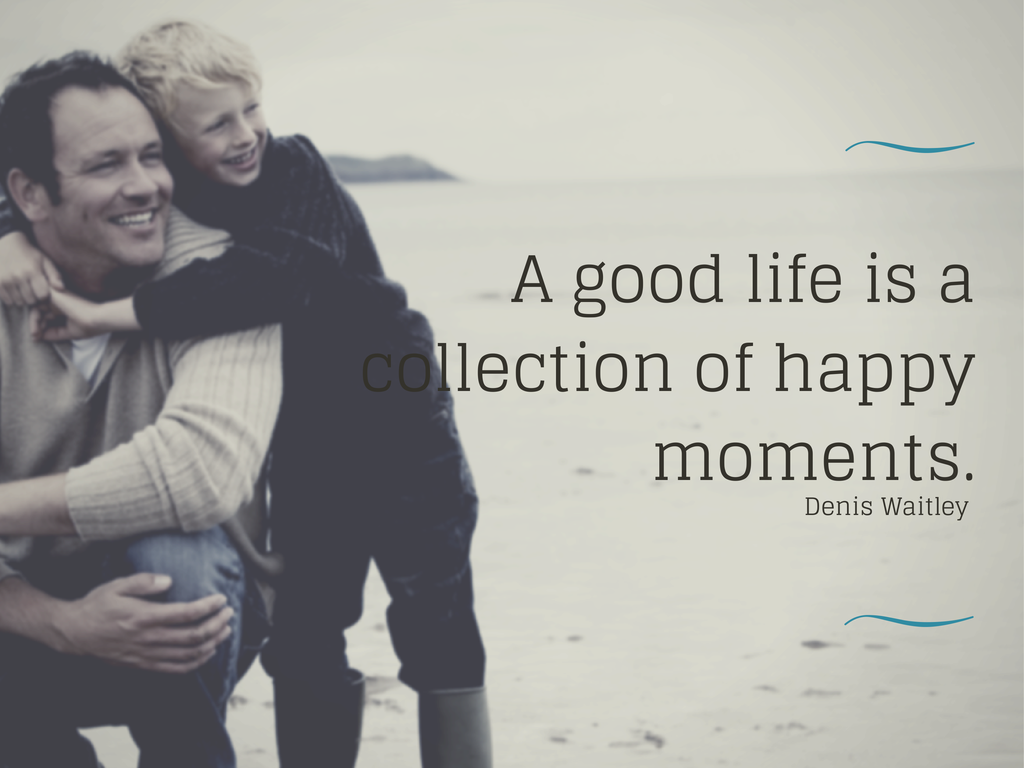 Thank you to everyone who attended our latest webinar for credit unions, 'Sharing Life Moments with Members'!
The webinar, the second in our webinar series for credit unions (you can watch the first webinar, 'Brand Marketing for Credit Unions' here) discussed the importance of incorporating life moments into your marketing efforts and how to use them to drive your content marketing strategy.
So why do life moments matter?
Brands that can celebrate moments with their consumers will have a stronger relationship with them, and using life moment as a marketing strategy will your brand capture new customers. Big brands like Disney and Bounty have been using life moments as a marketing strategy for years because they know that people become connected to a brand through a string of life events. By using images and using content to tell a story, Disney and Bounty, you can drive traffic to your website, be easily found by Google and increase engagement with your current and new customers.
Watch the webinar, 'Sharing Life Moments with your Members' here.