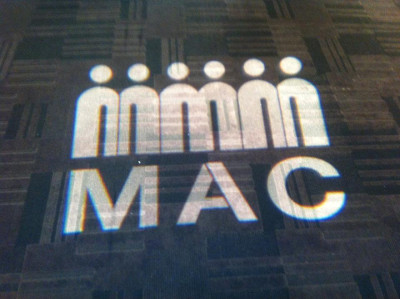 ContentMX is very excited to announce that we will be attending the upcoming MAC Network Conference as an exhbitor.
The Marketing Association of Credit Unions is a fantastic conference, bringing together a group of marketing experts like Brett King from Movenbank, Neil Hiltz from Facebook, and a Super-Secret Twitter Executive, and many more. 
You do not have to be a MAC member to attend, so we encourage you to register (did we mention it's taking place in San Diego)!
MAC Network Conference
May 28th-30th
San Diego, CA
To learn more and to register, visit macnetwork.org.