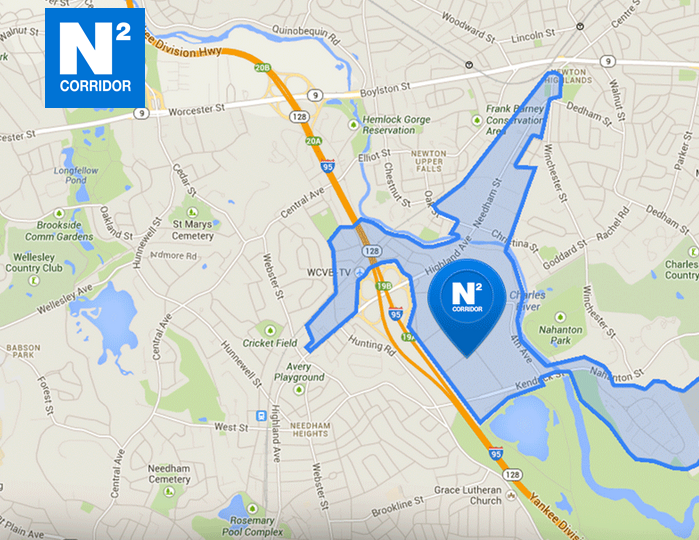 On Monday, April 7th N2 Corridor is hosting their first Tech Meetup event, the first of many events to come. At each Tech Meetup we'll hear from a different local company bringing innovation to the N-Squared Corridor, and we are very honored, and excited, that ContentMX will be first company to present. 
Our President, Jeff Mesnik, will speak at the April 7th event about the Google Conundrum. He will talk about how to use content as a way to make Google an effective sales and marketing tool. He'll also discuss how and why content should be deeply integrated with the brand, the role that employees can play and why email remains important. The talk will be geared towards small businesses, helping them to understand the Google Conundrum. 
There will be pizza, beer and plenty of time to network and meet everyone. Event starts at 6pm.  If you're in the Needham and Newton area we hope to see you at the first N2 Corridor Tech Meetup. For more information and to register, visit n2corridor.com. Looking forward to meeting you!