ContentMX is excited to announce new updates to the ContentMX platform. We've added Vimeo and Edmunds as new content sources, and have made updates to Twitter and YouTube. Vimeo and Edmunds is in addition to the existing content sources: Google, Bing, any RSS feeds, Facebook, Twitter, LinkedIn, and Google+. ContentMX is helping companies have a content first approach, using content to drive engagement and brand awareness, and making it easy to execute and sustain a content marketing strategy. 
Vimeo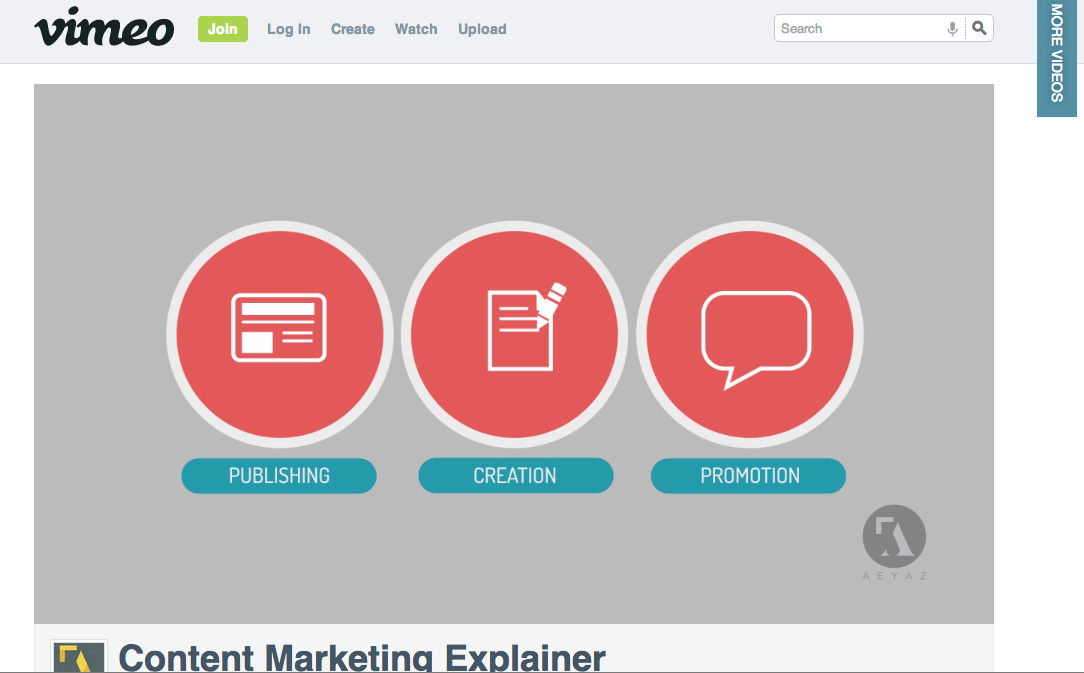 Users now have access to both Vimeo and Youtube as video content sources, and like Youtube, Vimeo has a collection of high quality, user uploaded videos. The videos range in topic, so there is something for everyone. 
The Vimeo source allows any video from Vimeo to be selected and published. Videos are an effective way to engage with customers, to tell a different side of your company's story and to improve SEO. Users can pull videos from any user, group, album or channel available on Vimeo.
To learn how to configure Vimeo, visit our Release Notes Section.
Edmunds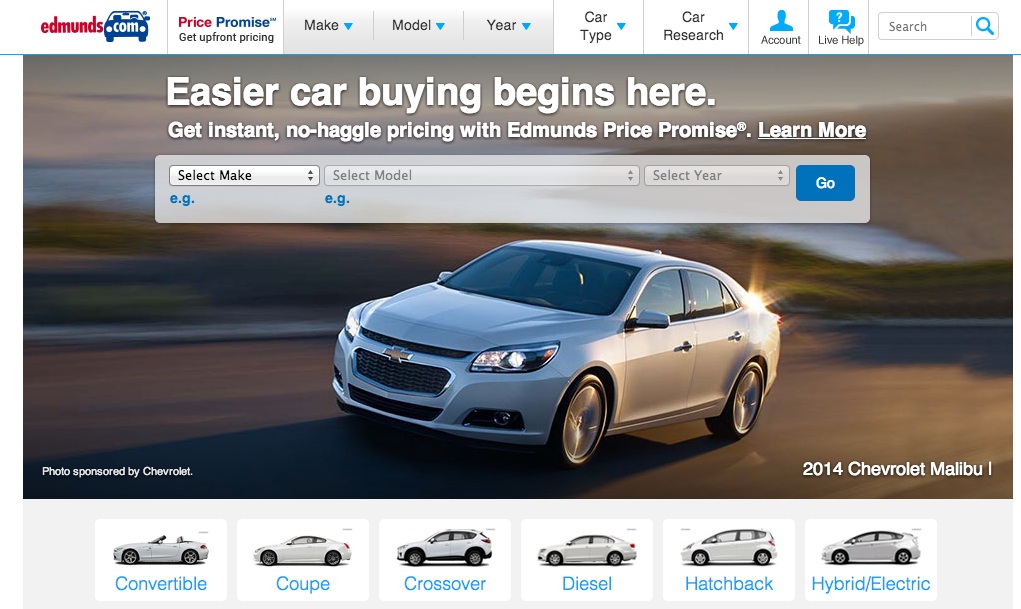 Edmunds is a well-known resource for the automotive industry. They provide great data, reviews and advice relating to specific makes and models of cars on a range of interesting topics. A useful content source for the automotive industry, Edmunds is also beneficial to the finance industry. Credit unions or banks can find and share articles like "Car Financing in a Recovered Economy, "Seven Things to Know about Car Loan Credit", "How Much Should a Car Down Payment Be", and those are only a few of the great articles that Edmunds has to offer. Customers have access to automotive articles, and soon will have access to vehicle editorial reviews, including video reviews, vehicle pros, vehicle cons, safety and performance reviews. The topics are preloaded, to help the user achieve the best results when searching for content. Edmunds has a wide variety of article topics to choose from. 
Auto Finance, Awards, Best Car Lists, Car News, Car Buying, Car Leasing, Car Technology, Driving Editor Reviews, Extended Warranties, Fuel Economy, How-to Advice, Insurance, Maintenance & Repair Road Tests. 
To learn how to configure Edmunds, go to our Release Notes Section. 
YouTube: YouTube Channels and Keyword Search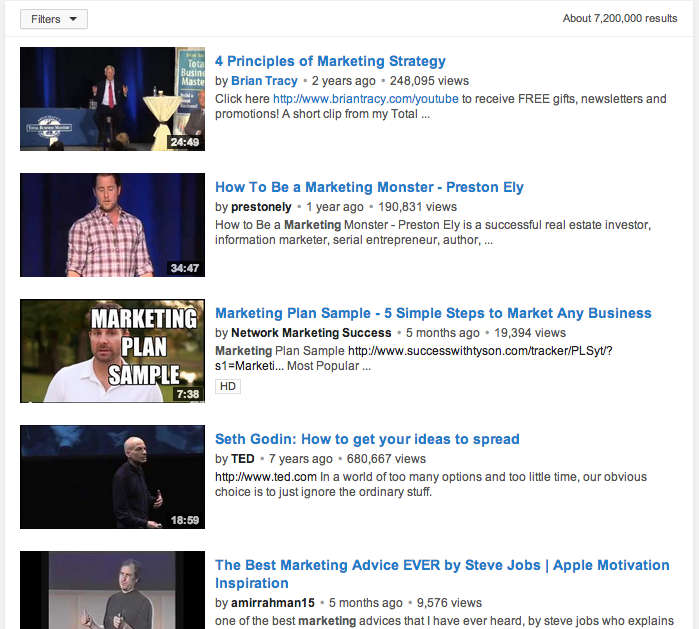 YouTube has a massive library of content, and now users can navigate and find relevant videos with ease with the addition of YouTube channels and keyword search. Like any other sources, set a specific Youtube channel as a source, or certain keywords, and stay up-to-date on the latest videos added. 
To learn how to configure, go to our Release Notes Section. 
Twitter: Twitter Lists 
The key to posting the right content for your audience, and posting often, is being organized. We're making it easier for users to read and share content from Twitter with the ability to organize Twitter feeds into Twitter Lists.  
For more information about the latest updates, visit our Release Notes Section.