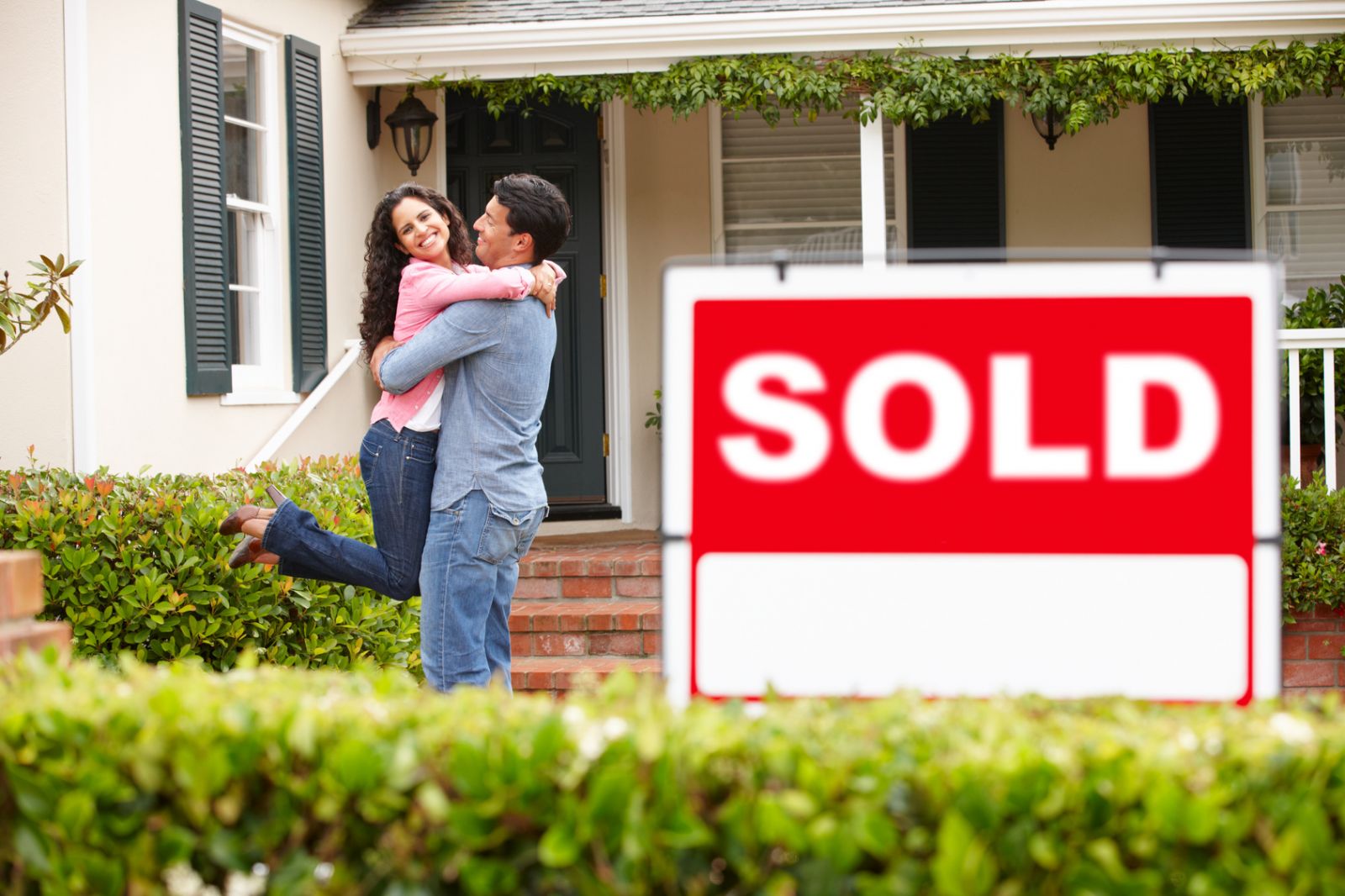 In our recent article for CU Insight, we discussed the idea of credit unions sharing life moments with members as a marketing strategy.
Every day your members are going through different life stages – they are saving for their first car, sending kids off to college, looking to buy their first home, or planning for their retirement future.
These moments are exciting, and often challenging, and as a credit union your services are effortlessly interwoven into these life stages. You provide the support and guidance that your customers are looking for. So how can you take that message and turn it into action? You develop a marketing strategy around the concept of life moments.
Sharing life moments with your members is about finding ways to connect with your customers on a personal level. What is important to your customers? How is your credit union helping customers experience their life moments?
We would love to hear thoughts, ides and strategies! Share with us and other credit unions in the new LinkedIn group, Content Marketing for Credit Unions.
Read the full CU Insight article here.