How to Use LinkedIn and Other Social Tools to Increase Sales
A Conversation with Luanne Tierney
Tuesday, July 15th
2PM EST
How to use LinkedIn and Other Social Tools to Increase Sales is a a great opportunity to learn about the latest marketing trends and strategies from marketing innovator Luanne Tierney.
Jeff Mesnik, President of ContentMX, will interview Luanne and together they will discuss the importance of content, how technology resellers and integrators can leverage LinkedIn as a sales tool, and how to use social selling to increase sales of high tech services and products.
You will learn:
What make great content

Why it is important to have an integrated content marketing strategy

How social selling can be used to increase sales

Why social media needs to be part of your marketing foundation and selling process

How to embrace being authentic and how to leverage it in your content marketing strategy

How to build your online influence with LinkedIn
There will be time at the end of the webinar for Q & A.
Up to 20 attendees are eligible to receive a FREE ASSESSMENT of your social selling and LinkedIn tactics. We will provide three custom tailored strategies that will be easy to implement. Value of: $2000

About the Speakers: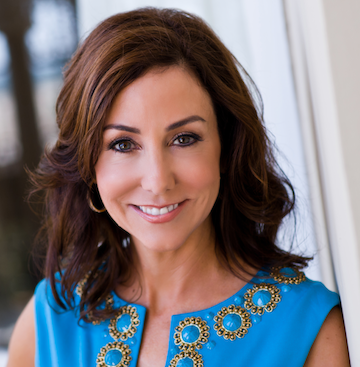 Luanne Tierney is a true marketing innovator who knows first hand the trends that are shaping today's marketplace. Some of the world's most powerful CEO's seek out and acknowledge Luanne's creativity, and expertise to maximize their marketing programs to drive engagement and sales. Her expertise and insights are gleaned from her years of hands-on executive experience shaping and guiding marketing for tech giants such as Juniper, Cisco, 3Com Corporation.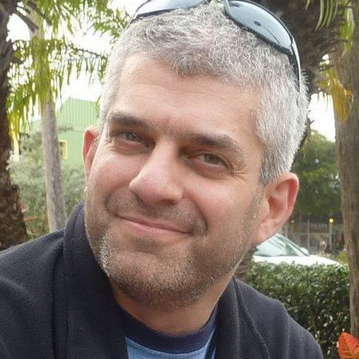 Jeff Mesnik has nearly 20 years of experience in high tech and marketing. Jeff leads ContentMX, whose mission is to increase engagement, multiply impressions, and expand a contact database to achieve tangible results, incorporating both email and social into a new age marketing platform.