It is finally starting to feel like Spring here and it has put a little pep in all of our steps this week. 
This week's Weekly Wrap Up is all about April Fool's Day. Here is a wrap up of our favorite pranks from brands who made us smile this year. There were so many great pranks to choose from, making it very hard to choose our favorites but… 
The Highlights: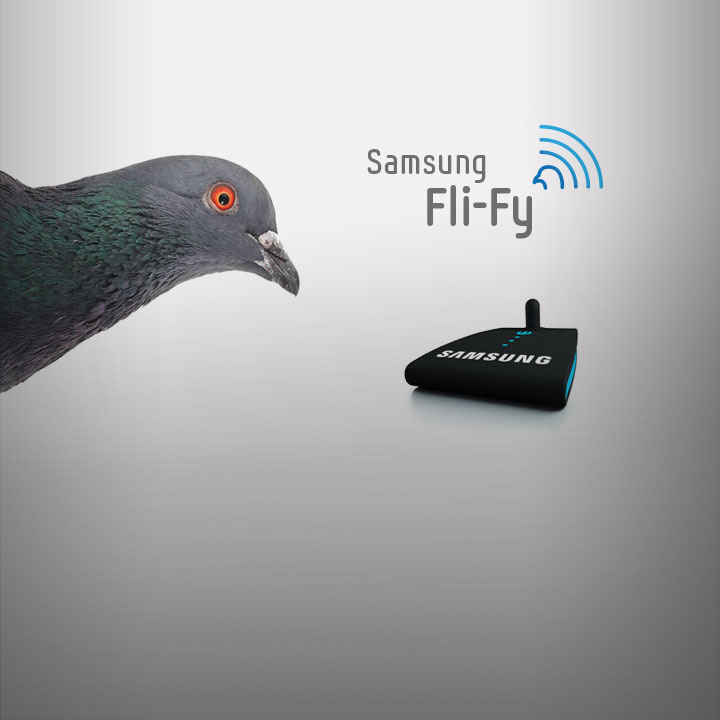 Glassdoor to show salaries only in bitcoins 
Sizzling Bacon, an original series from Netflix 
Introducing Auto Awesome Photobombs with David Hasselhoff from Google 
And my personal favorite – 
What were your favorite pranks this year? Please share with us on Facebook or tweet at us at @ContentMX.
And we feel like we say this every week, but what a busy week this week has been for us. We registered for the MAC Network Conference in San Diego in May (anyone else going?) as an exhibitor and announced our free webinar for credit unions on April 30th, to register go here.  TGIF! Have a great weekend!