What is Content Marketing?
and what does it mean to have a complete end-to-end solution?
As a solution provider you know that educating customers and demonstrating your understanding of their key issues is the way to win business. This is done through a persistent and frequent content marketing strategy.
"Content marketing is a strategic marketing approach focused on creating and distributing valuable, relevant, and consistent content to attract and retain a clearly-defined audience — and, ultimately, to drive profitable customer action."  – Content Marketing Institute
In theory it seems simple, you write content and you post content. But in practice, it's much more difficult.  If you want real results, you need a content marketing plan that encompasses the entire content journey.  It starts with deciding what your audience will read, then writing and curating and pushing that content out to as many channels as possible. The problem is too many content marketers stop there when the journey has only begun.
After generating an initial response, the process needs to continue. Your content needs to be leveraged – echoed far and wide – to gain the highest engagement.  Only with true end-to-end content marketing will you fully realize the ROI you seek.
Here are 6 Key Components of a Complete Content Marketing Strategy
60% of executives read an email newsletter as one of their first three news sources they check daily. (Quartz Global Executives Study)
#1Content marketing (along with trade shows) is considered the top marketing activity with the greatest impact on revenue for technology companies. (Bizable, State of Pipeline Marketing Report)
Custom Content Written for You, in Your Own Voice
We work with you to define the exact topics that fit your business goals. We then write new, original and relevant articles for you each month to include in your blog, newsletter and social posts.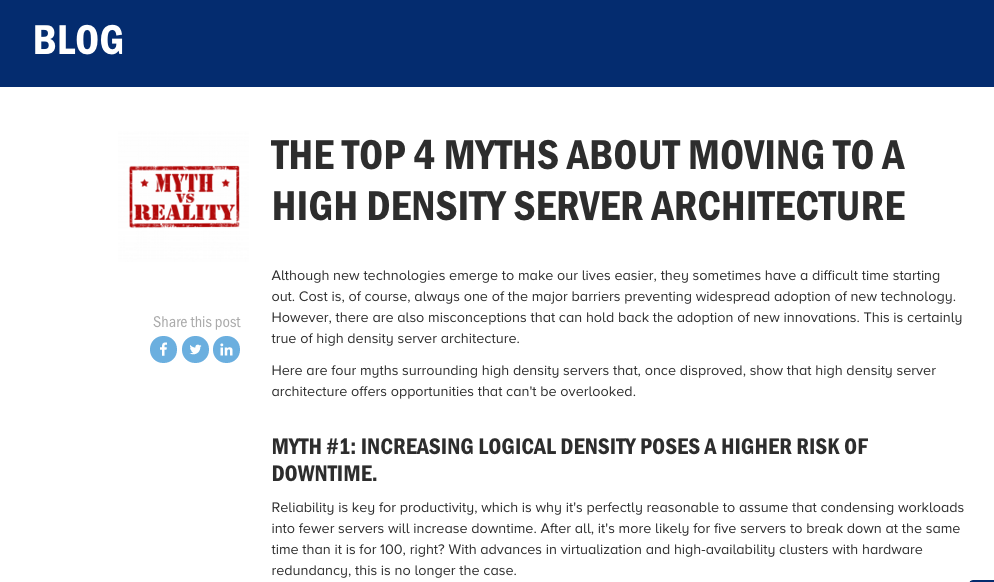 ---
Learn More
Curated Content Picked from Relevant Sources
Each week you will receive a new set of hand-selected articles that come from trusted sources within your industry and marketplace. You pick the ones you would like to publish to your blog, newsletter and social media – or we can automate it for you.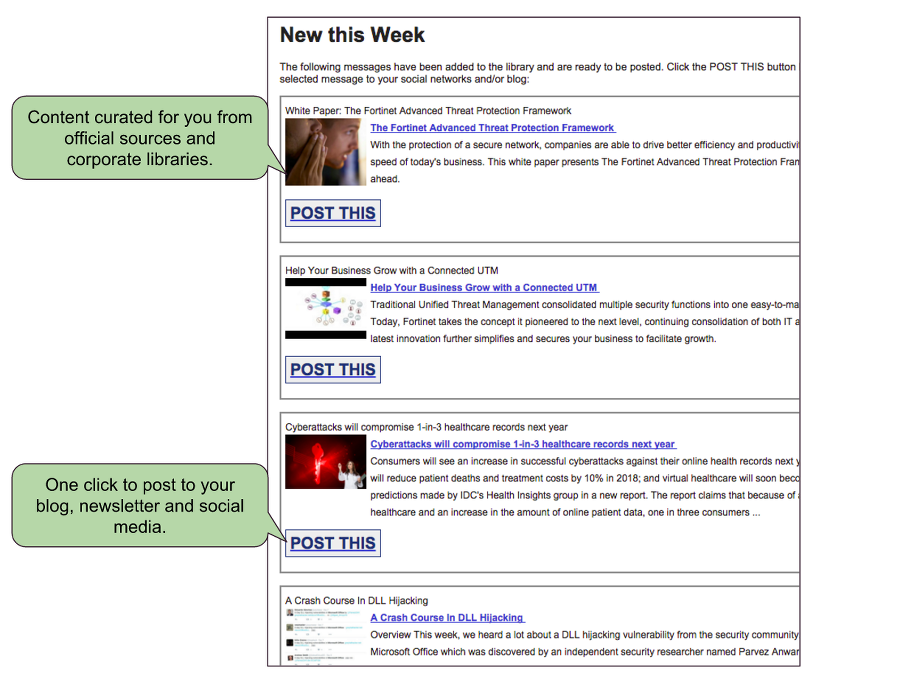 ---
Learn More
Publish to Multiple Destinations
Click on any curated or custom content and easily publish it to multiple locations, including your blog, newsletter, website, and social media.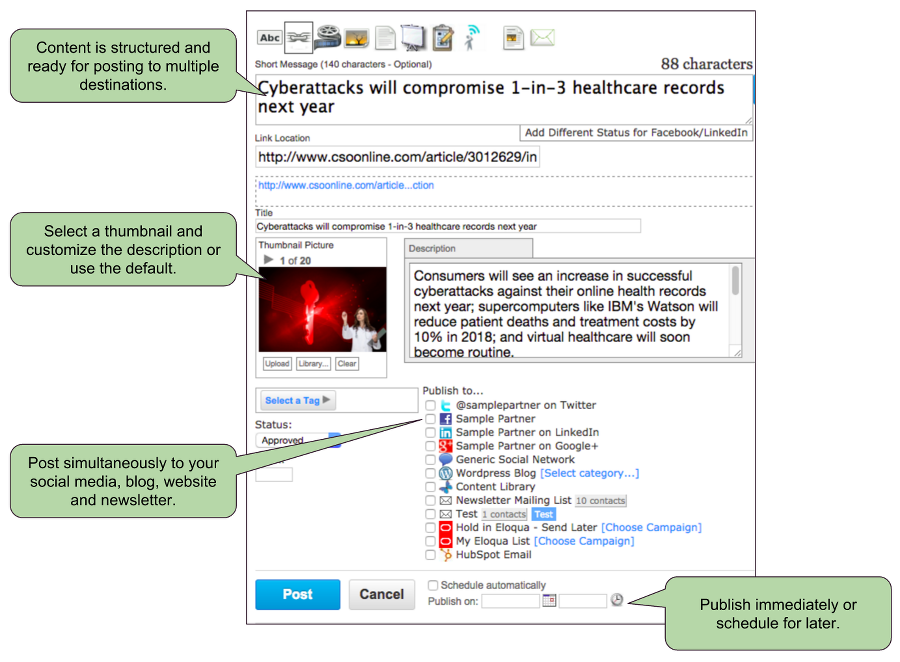 ---
Learn More
Newsletters Built to Perform
Create and deliver mobile-friendly, socially-enabled email newsletters. Easily pick curated and custom articles from internal and external sources or let content flow in automatically. Templates can be customized to meet your exact branding and design requirements.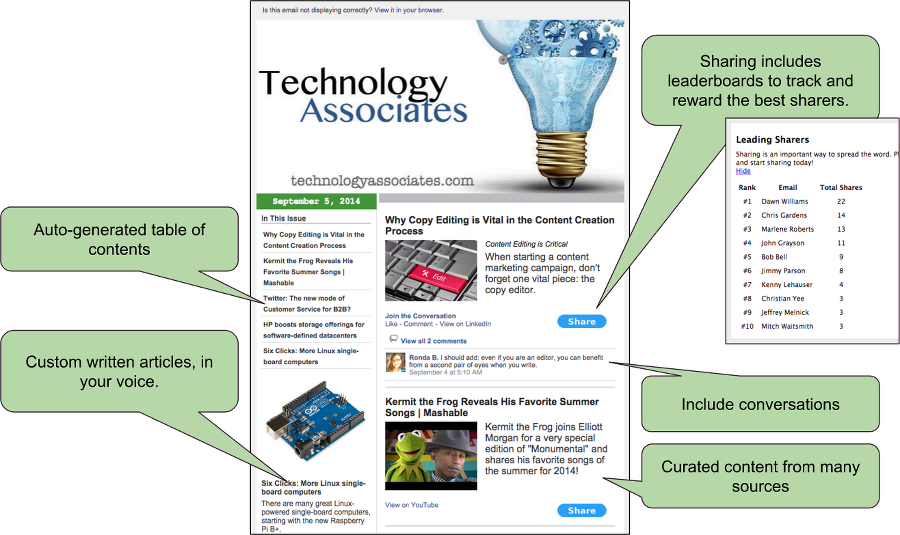 ---
Learn More
Sales Intelligence with Active Lead™ Reports
Leverage content to reveal recipient interest that can influence a sales call. Quickly provide sales intelligence to your sales team by turning your email marketing efforts into actionable sales information in the form of an Active Lead report.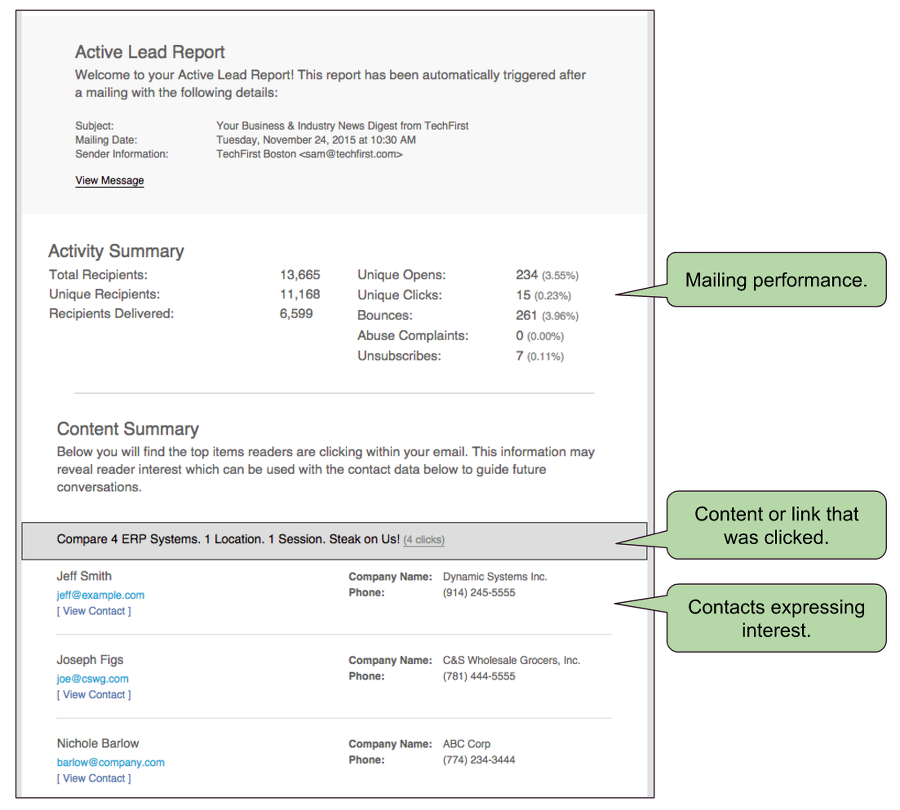 ---
Hosted Microsites with Online Archive that Optimizes SEO Results
Include a custom branded microsite which incorporates your recent blog posts with specialized content targeted to your product and industry focus. This site is maintained automatically and includes an archive of past newsletters.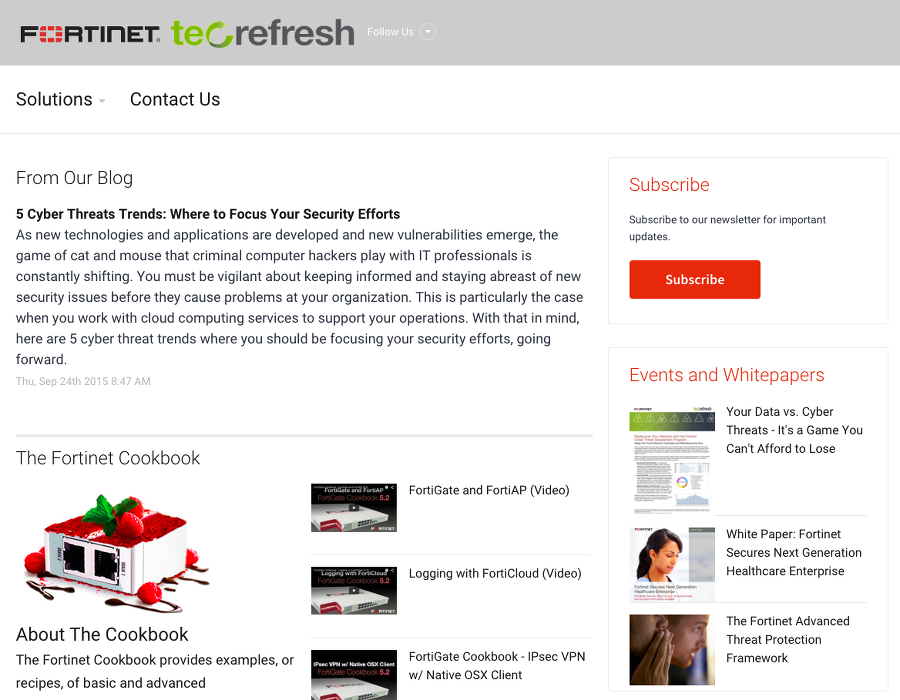 ---