We Write About

Cyber Security
We Create

Content

that Cyber Security Companies

Love
Technology experience matters. Our writers understand cyber security and have written hundreds of articles about it. They know how to convey the technology and business challenges in your marketplace.
Our editors ensure your cyber security content meets the highest standards.
What Our Customers Say
90% have experienced improved vendor relationships.
90% find it easier to communicate product value.
ContentMX enables marketing departments to drive more conversations and increase traffic by automating the process of creating and sharing relevant cyber security content.
Request an 

Article
We are ready to produce custom written cyber security content just for you. Please fill all the fields below to begin your request:
---
Custom Blog Articles Written in Your Own Voice
With a network of over 6,000 writers we have access to all the right resources to create custom articles for your blog, newsletter, social media and your website. In particular, our cyber security content specialists write regularly on topics related to security, IoT, and cloud and can help provide depth and relevance to your blog and website.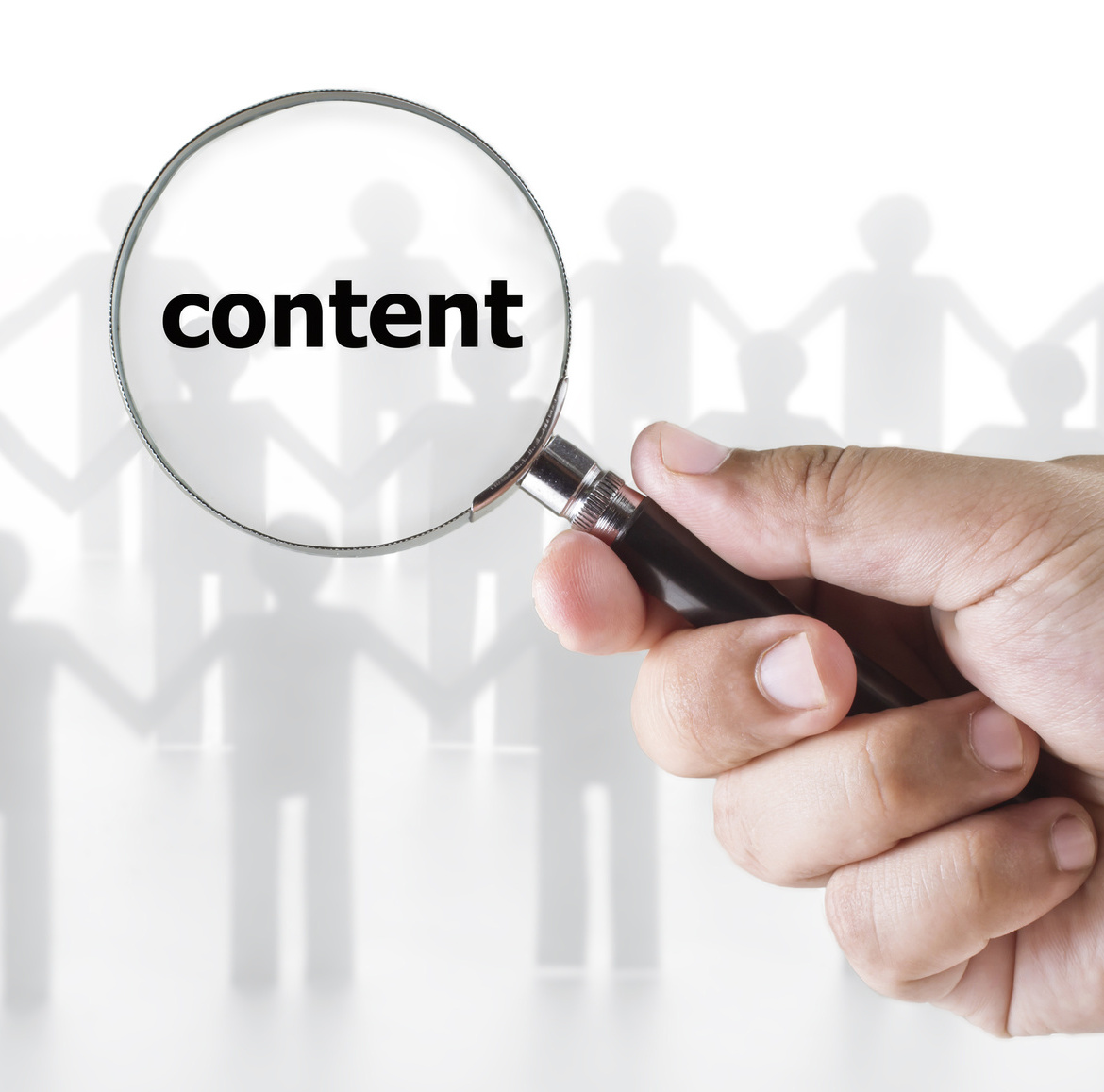 Why Custom Written Content?
For many organizations, finding the time and resources to create relevant articles for regular publication is a problem. At the same time, the value of frequently published, original content is very high. Search engines like Google prefer up-to-date and original content to add to their index. This means it is more likely your business will be found.
We have written cyber security content for years. We are happy to provide examples at your request.
Curated Content from 1,000's of Trusted Sources
Our content marketing experts can help your organization identify the places where quality relevant articles can be found. This can include internal resources like corporate libraries or content feeds, and external resources like industry blogs, Twitter feeds, Facebook or LinkedIn pages, and more.
The curated content is found right at your fingertips through a powerful content dashboard, and/or our editors can hand select content for you.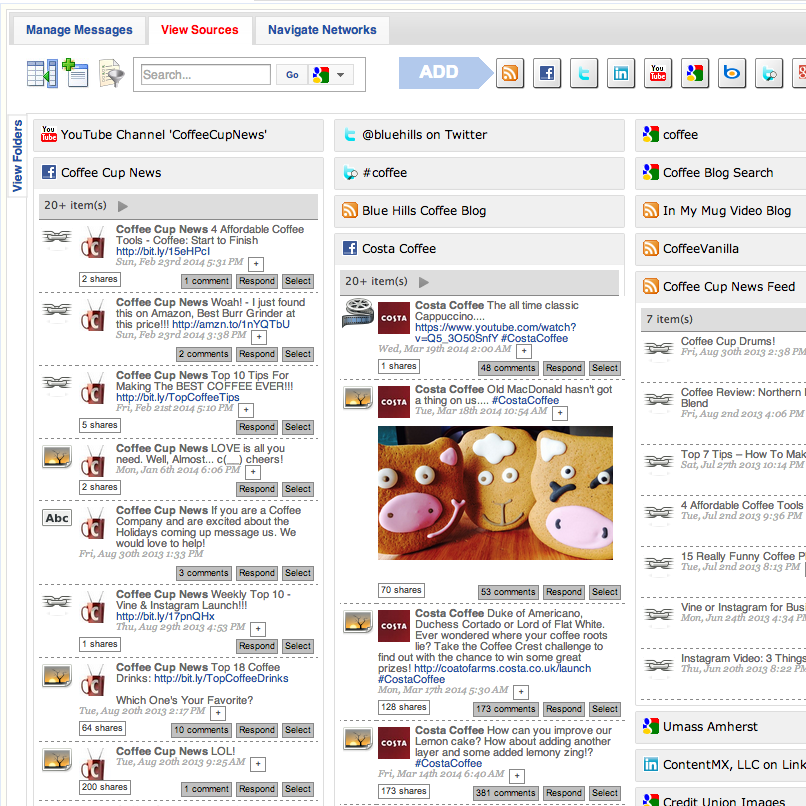 Content Creation Workflow
The ContentMX Cloud includes a content request workflow that helps you achieve your custom content needs.  The content request form lets you easily request articles from our writers or from your own identified writers. In this way, ContentMX Cloud let's writers and users communicate their needs and eases the production and approval process.
---
The Content Success Formula
The process of curating and creating relevant, quality content is made possible through the ContentMX Content Success Formula. This is a set of guidelines that sets out the steps and expectations which lead to the best results.  The success formula includes the creation of a content plan, and a defined writing, review and delivery process.
---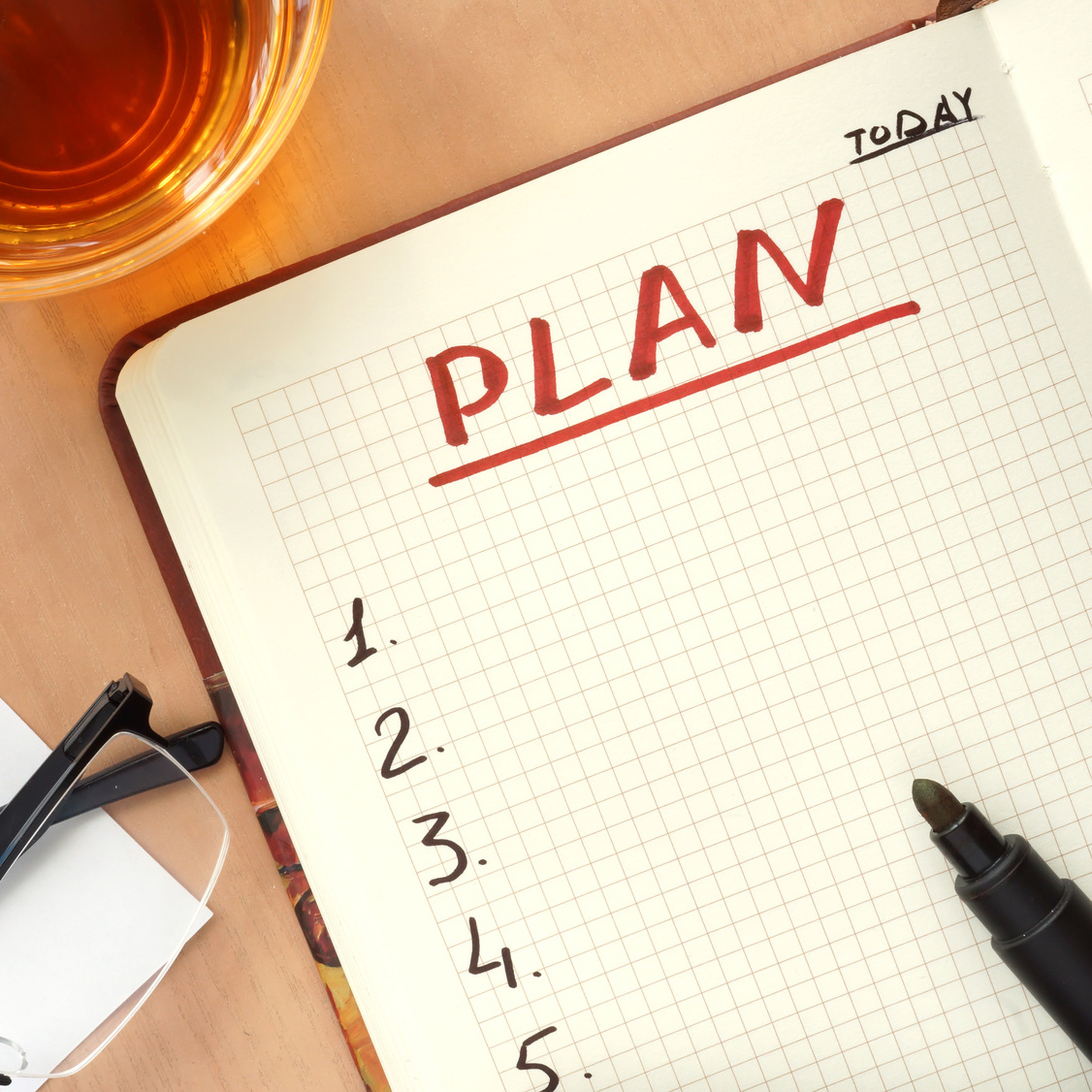 The ContentMX Content Plan
Our Content Plan is the first step. We like to invest time up front in our relationship to build a Content Plan that ensures we have a good understanding of your business and the type of content you would like to publish. We will work together with you to produce a Content Plan that captures your organization's content goals and establishes your editorial timeline.
The Content Plan provides an overview to inform our writers and editors on the topics you would like to cover with references to available resources. The plan also serves to give our writers a sense of your writing style, "voice" and the "hot topics" that are most important to you.