Last week, our President Jeff Mesnik attended the MAC Conference in San Diego and the Publisher mobile app made it easy to capture the whole 3 day event! The conference, hosted by the MAC Network, brought together credit unions from all over and wonderful speakers like Neil Hiltz from Facebook and Michael Wong from Twitter to speak about the latest marketing trends.
The Publisher mobile app makes it easy to capture great content moments, like meeting new people at a conference, with your mobile device. Users can use the app to take photos, add a custom caption and then share it on social media. Users can share immediately or if content needs to be approved before posting, all content can be saved as a draft.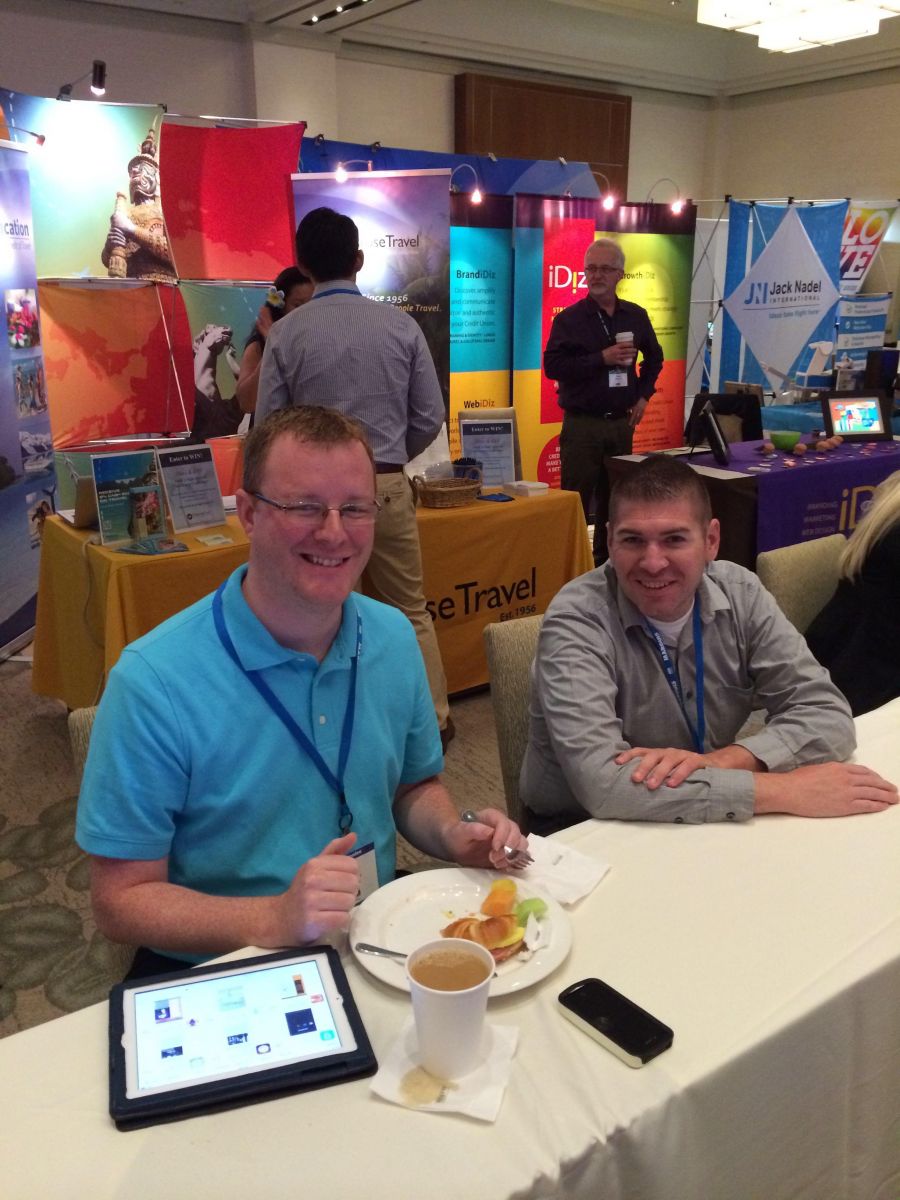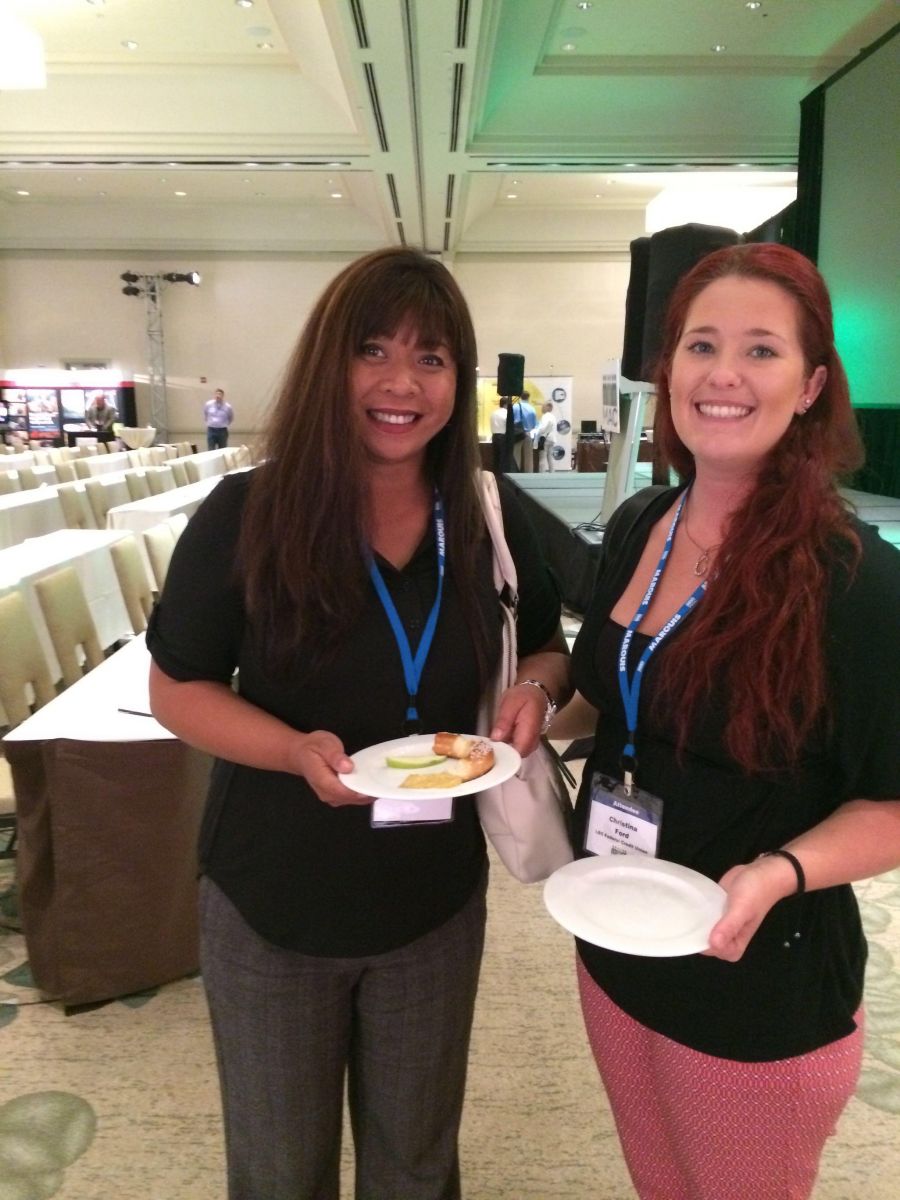 When Jeff was at the ContentMX table talking to attendees about their credit union or hearing speakers like Brett King from Moven speak, Jeff was able to use the Publisher mobile app to document every aspect of the event. Using the mobile app, he was not only able to take pictures of the people he met, he was able to stay-up-date with all the #CUatMAC chatter taking place on social media and share his own thoughts from the conference on social media.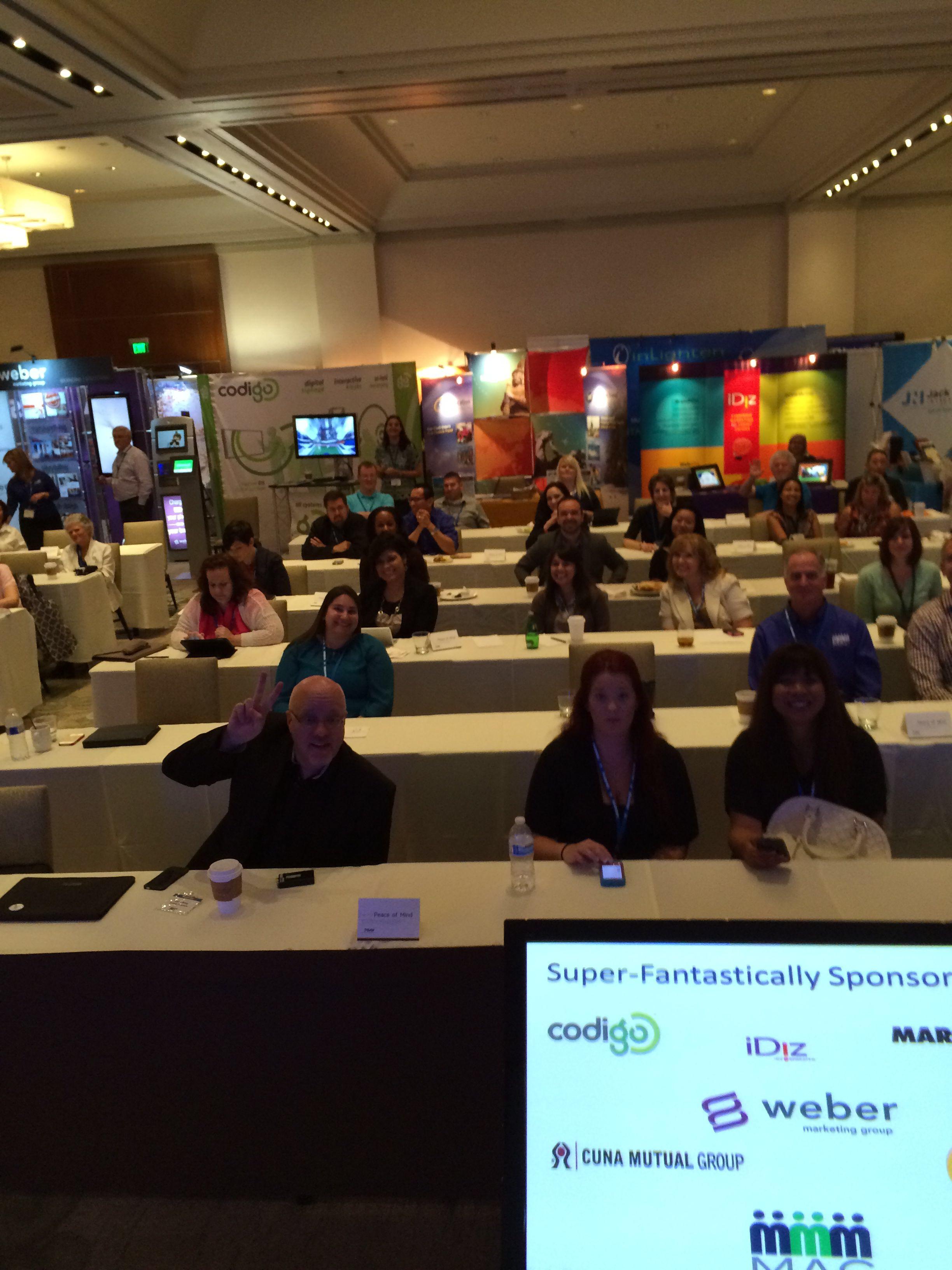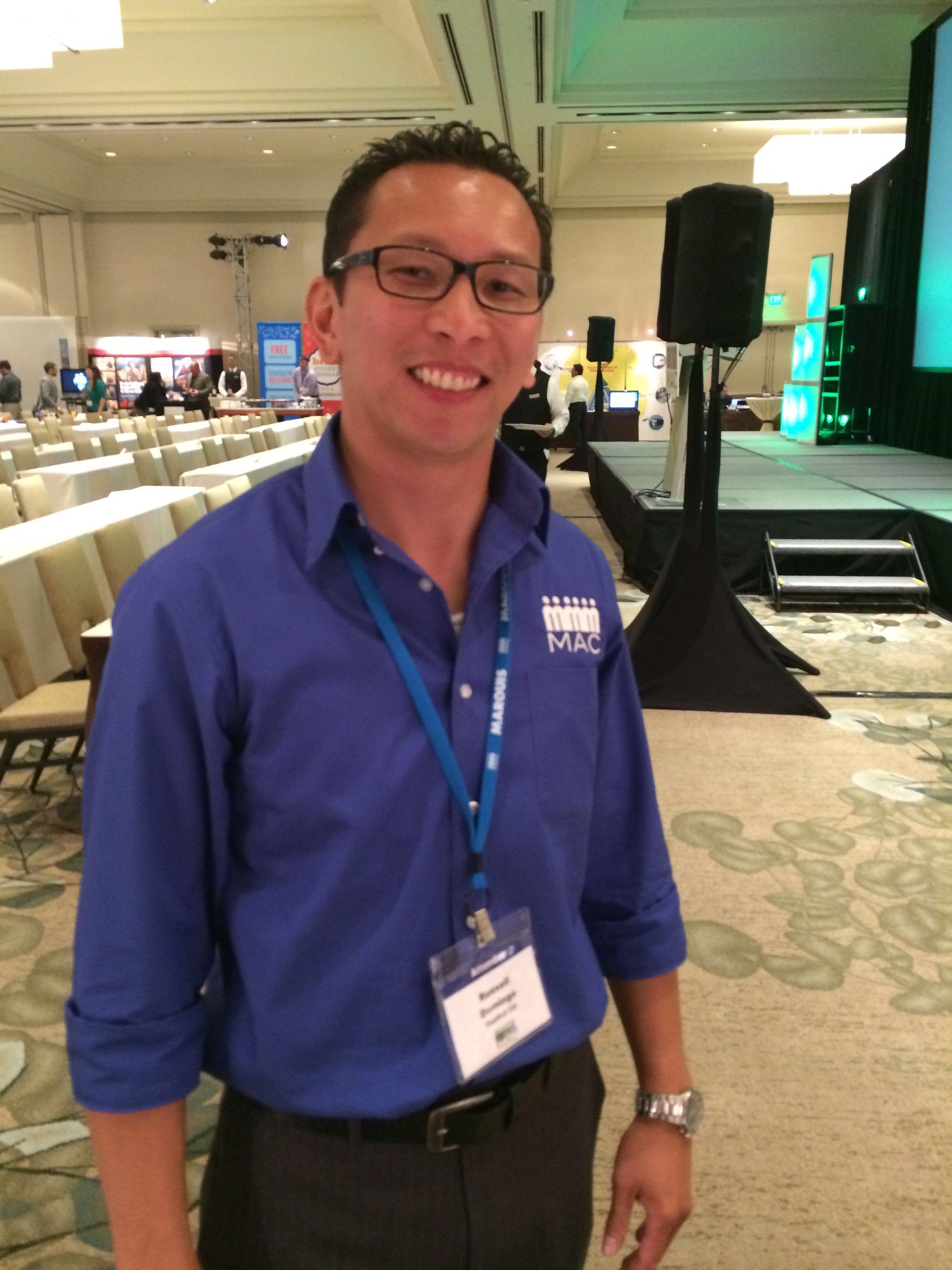 The app also makes it easy to write a blog post on the fly and send out mobile friendly newsletters. So whether you're at a conference and trying to stay in touch with all the attendees or trying to keep up with your regular marketing schedule, you can manage your whole marketing strategy right from your mobile device with the Publisher mobile app.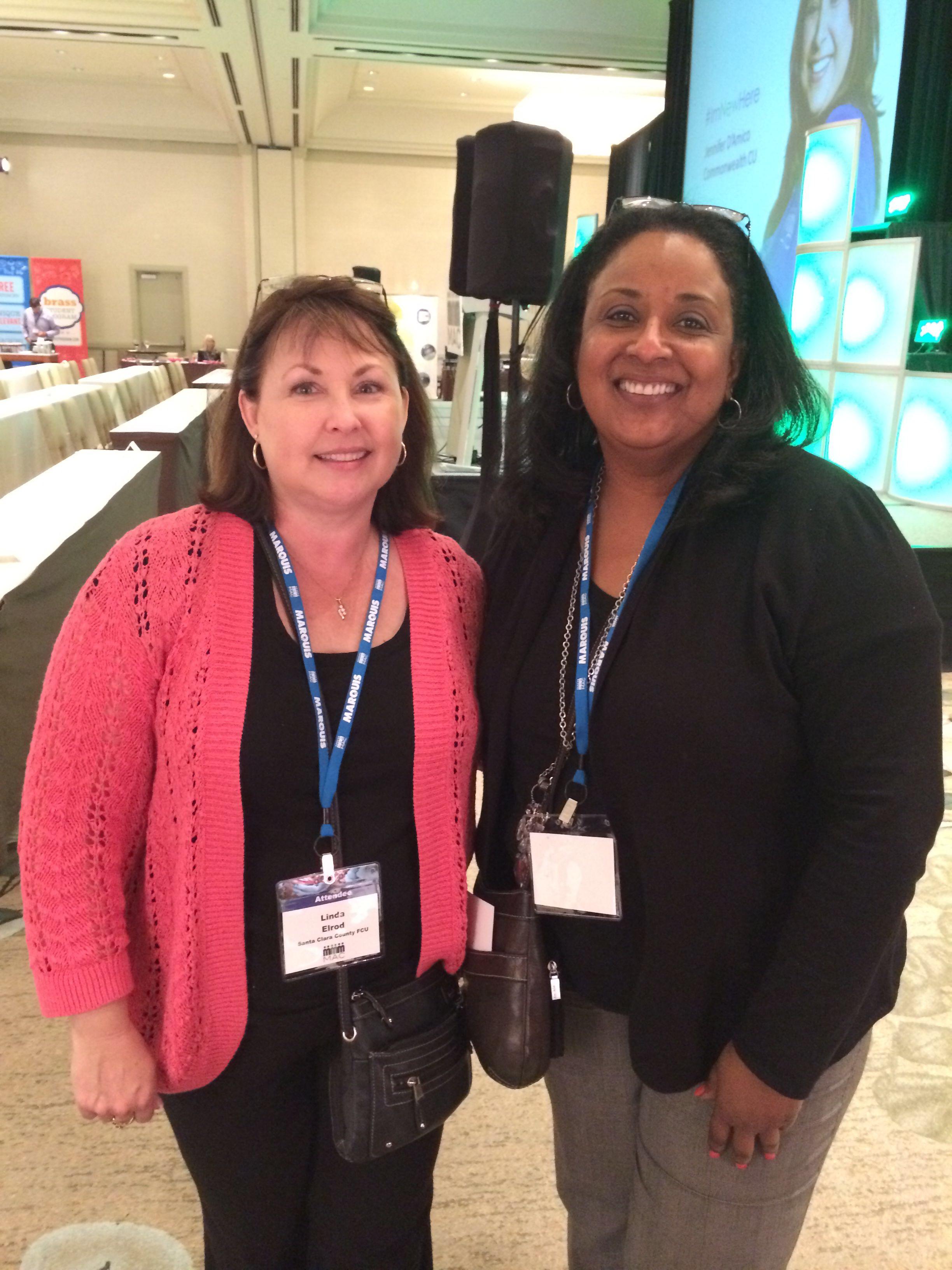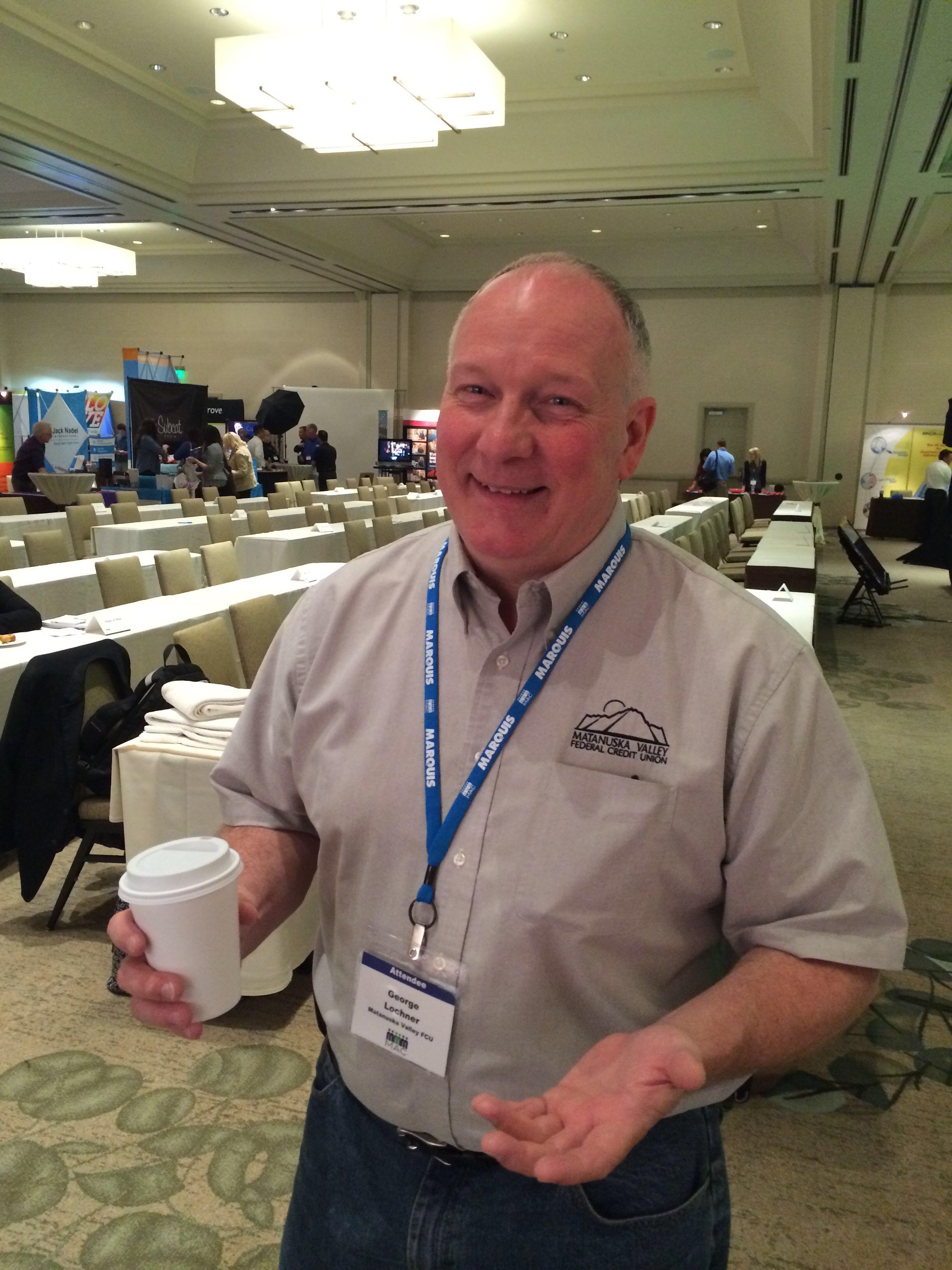 Thank you to the MAC Network for hosting such a wonderful event!
To learn more about the Publisher mobile app, visit here. The Publisher mobile app can be downloaded on iTunes and GooglePlay.