You Are Not Alone
According to a recent Content Marketing Institute survey, 54% of marketers struggle to produce engaging content and 50% of marketers are unable to produce content on a regular basis.
Your problems are more easily solved than you think.
Give us just 20 minutes and we will give you a free assessment of your content needs. No risk, plenty of rewards. We'll even give you an Amazon gift card to say thank you.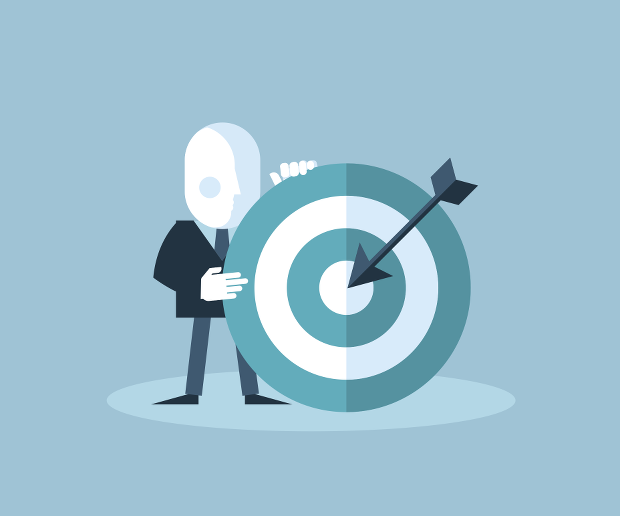 A FREE Content Marketing Assessment
Please fill in the form below and one of our content specialists will schedule a time for your assessment.
My experience talking to Jeff was very positive. He had done his due diligence about our web presence and business prior to the call and provided useful and specific suggestions focused on what would be best for us rather than on what he has to offer. I had received valuable consultation even without moving forward with a business relationship.

Susan, Analyst / Marketing Manager
My overall experience was exceptional. I learned a lot of avenues to enhance my marketing abilities. Jeff was clear in explaining how to incorporate and improve my newsletters, making sure that it's done once every month. He also showed me how to use employees & friends to share/publish blogs or information about products on social media.

Jernicia, Sales & Marketing Assistant