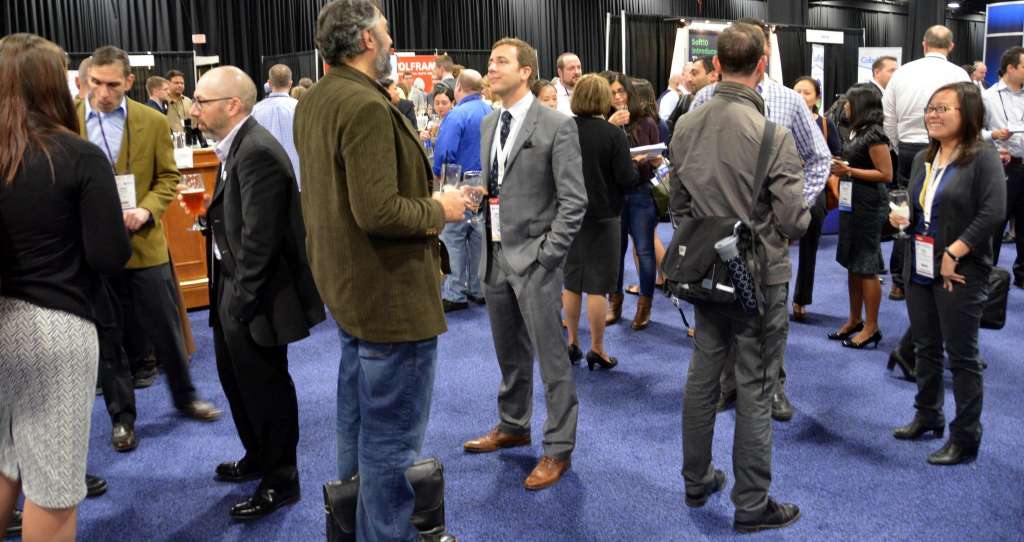 Come Meet ContentMX!
Coming up in May, there are two great events happening that we would like to invite you to – the Content Marketing Conference and the Real Time Marketing Lab 2015 Spring Tour! 
ContentMX President Jeff Mesnik will be joining industry experts like Bruce Rogers from Forbes Media and author Douglas Van Praet to talk about the latest trends and developments in content marketing. ** Please see the following codes to receive a special discount when you register! 
Real Time Marketing Lab 2015 Spring Tour 
The Real Time Marketing Lab 2015 Tour will be making SIX stops on the east and west coast, and I will be speaking at the events in D.C., New York City, and Boston!  For all the dates visit here. 
**100% Discount Code: realtimelabcmx
Content Marketing Conference 
Register for Content Marketing Conference 2015 in Las Vegas on May 12-14th, 2015 and leave the show ready to transform your business into a content marketing machine. To learn more, visit here.
**Discount Code: JEFF20
Have questions? Please email jeff@contentmx.com to learn more.