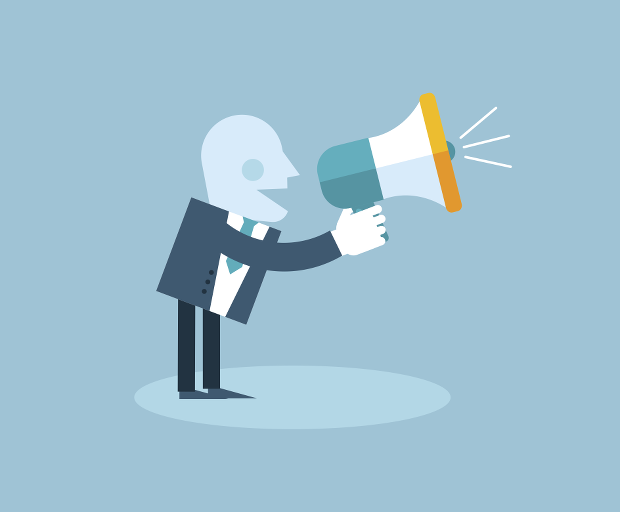 The Goal of Social Marketing
Social Marketing is about engaging people in a conversation online, and then transforming these people into your army of sales people. This conversation is reinforced by contacting people by email to direct them back to that conversation for further engagement. Then, by interlacing social promotions and referrals into this dialogue, you will see conversations turn into sales.
Multiply Impressions and Bring New Prospects
ContentMX lets you harness the power of social referrals and tell-a-friend marketing. We can show you how easy it is to run time and quantity limited group deals and sweepstakes that have been proven to multiply your impressions and add bring new prospects and customers to your business.
Building the Perfect Promotion
People participate in a promotion to receive rewards. To make your perfect promotion, you specify one or more incentives and the conditions for receiving them.
Examples of common rewards include:
A subscription to a newsletter
A sweepstakes entry
A free product giveaway
A contest entry
A discount coupon
Access to premium content such as a video or document
The way in which people participate in a promotion is used to determine what reward and how many rewards they will receive. The referral reward is a great way to drive word-of-mouth and tell-a-friend marketing. And it is your email list, your social networks and the social networks of your customers and friends that makes this all possible.
Here are just a few examples of the social promotions we can deploy for you:
Get $10 Off
When you share with your friends
FREE Whitepaper
Receive our whitepaper when you share with friends
Like Us for up to 30% Off
Like us for a 10% discount, get at least 5 friends to like us for an additonal 20% discount
Get $10 Off with Friends
When you get 2 friends to register
Win a $100 Gift Card with Friends
Receive an entry when you share, and another entry every time your friends share
$10 Off for the First 20 Who Share
Up to $200 in rewards are sent to the first 20 people who share
Get $10 Off with Sharing Friends
When you share and 3 of your friends also share
Register 3 Friends, Get in For Free
Get 3 colleagues to attend our event, and your ticket will be free!
Unlock Our Tips and Tricks
When at least 10 people register, access our video
Tangible Business Results
You may be surprised at the tangible results that you can yield from an active fan base. In past campaigns we have seen referral impressions yield 3 to 4 times more impressions and we have returned hundreds and thousands of new sales leads.
Expand Your List, Identify Your Advocates
As referral opportunities are passed along, each new friend who likes the deal becomes a new opportunity. Reports will tell you how many leads are being collected by each offer and you will see a list of the people who have been sharing or "liking" and the list of people who have earned each reward.
In addition, our reports tell you which of your customers, fans and followers are most supportive of your business and your brand – and which of these people are the most influential. You can then specifically identify these key influencers in your marketplace and provide them with additional incentives and rewards so that they continue to recommend you to their friends.