A Content Marketing Agency and Platform,
with Experts at Your Service
ContentMX is a content agency and a robust newsletter, blog, and social marketing platform all rolled up into one service. We expand your current and future marketing efforts to drive leads and sales.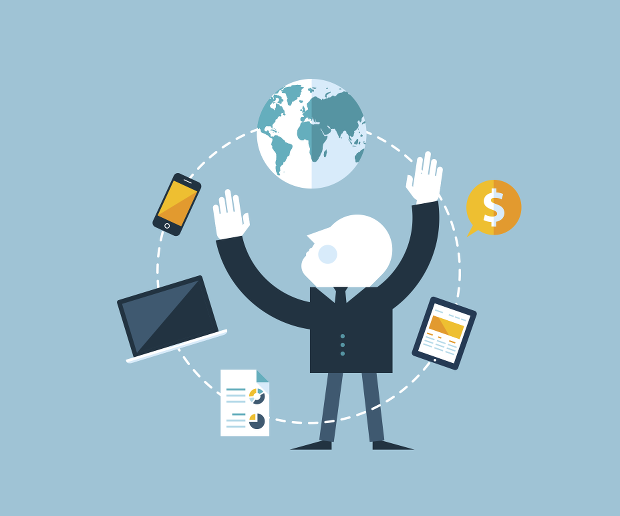 The Marketer's Challenge
There are an ongoing set of challenges that face marketers every day. According to the 2015 B2B Content Marketing Trends survey (from the Content Marketing Institute), here are the top issues:
| | |
| --- | --- |
| 54% | struggle to produce engaging content |
| 50% | are unable to produce content consistently |
| 49% | have trouble measuring its effectiveness |
| 30% | complain of a lack of integration across marketing channels. |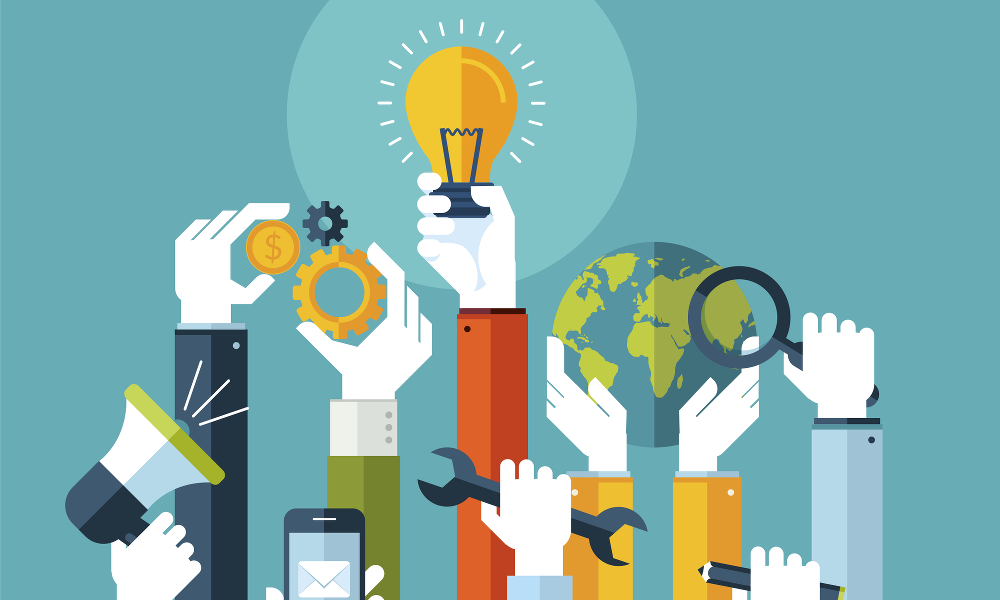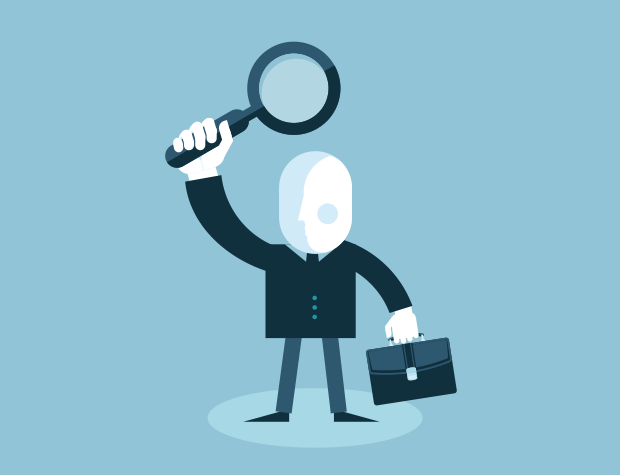 People Search for Good Content
The ContentMX Cloud makes your blog and website more easily found by including:
Custom written articles written just for you.
Curated links and referrals
Photos you take with the ContentMX Mobile App
Content you write yourself and post.
People That Participate in Conversations with You Are More Likely to Become Customers
The ContentMX Cloud drives engagement with your brand by:
Embedding social conversations in newsletters.
Inviting people to refer content to their friends.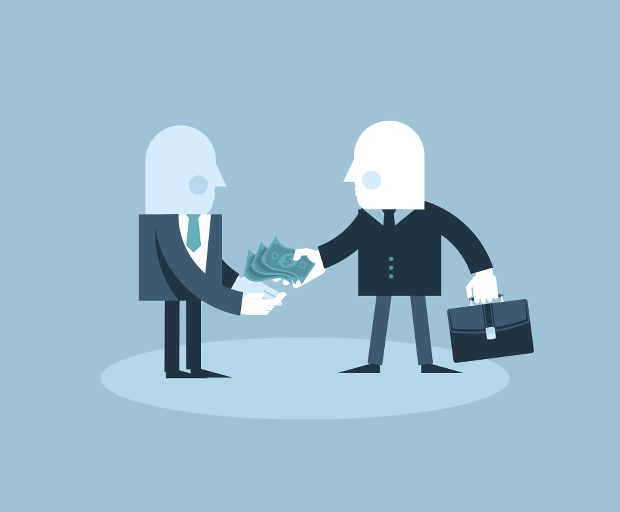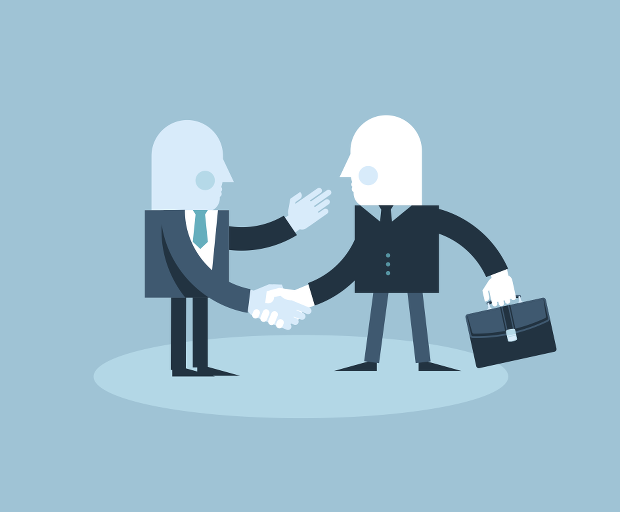 People Remember You When You Communicate Regularly
The ContentMX Cloud makes your business more memorable by:
Increasing the frequency and quality of blog and social media posts.
Making it easy to send a regular newsletter that invites action.
Supporting promotions and lead capture to build your followers and subscribers.