Our Content Marketing Software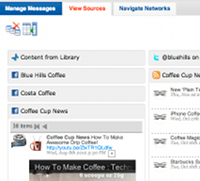 Save Time and Effort
Connect ContentMX to blogs, keyword searches, conversations from Facebook, Twitter feeds, YouTube channels, Vimeo, etc. All the content you need is at your fingertips – pre-formatted and ready-to-use in your marketing.
Our writers will regularly produce search-friendly articles specifically for your business.  Or, add original content of your own. The content dashboard lets you manage everything in one place.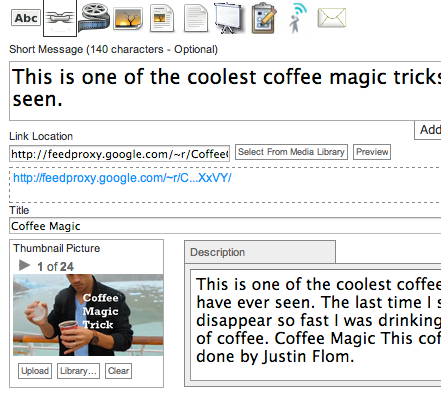 Be an Authority
Our content dashboard makes it easy to categorize and organize your efforts. Add your own voice to the content you curate. Incorporate great content into email newsletters and blogs with a single click.
Schedule and post to your website and blog, your newsletter, and social networks. We take care of all the formatting and presentation needed for each destination.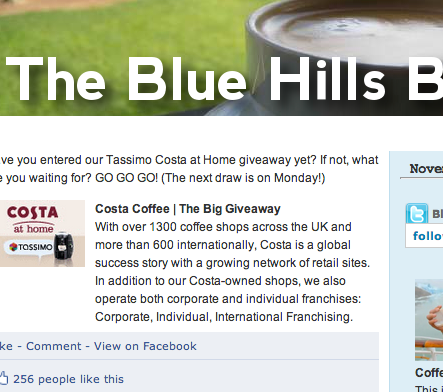 The Best Newsletters
There is no easier way to produce a newsletter that includes active blog and social conversations that drive more customer engagement. The process is easier for you and the experience is better for your readers.
Send the completed newsletter using the email marketing platform you already have, or use our built-in email sending capability. No need to replace your existing marketing platform, we just make it better.
Work with the Platforms You Already Have
ContentMX works directly with Act On, Constant Contact, HubSpot, Oracle Eloqua, ExactTarget, MailChimp, Marketo, WordPress, Blogger, Tumblr and more.
Integrate Your Marketing Efforts
Collect and distribute content through Facebook, Google+, LinkedIn, Twitter, YouTube, Flickr, Slideshare, your blogs, your website, RSS, and more. Then distill all of this into a mobile-friendly newsletter that pulls people into the conversation. Then, add group deals and promotions to collect leads.
Measure Your Results
Track your content and get one snapshot showing how it performs across your social, blog and email newsletter.
Discover your most popular content and let this help define your future content strategy. Then, determine which people are most engaged with your content and segment them for further follow-up.